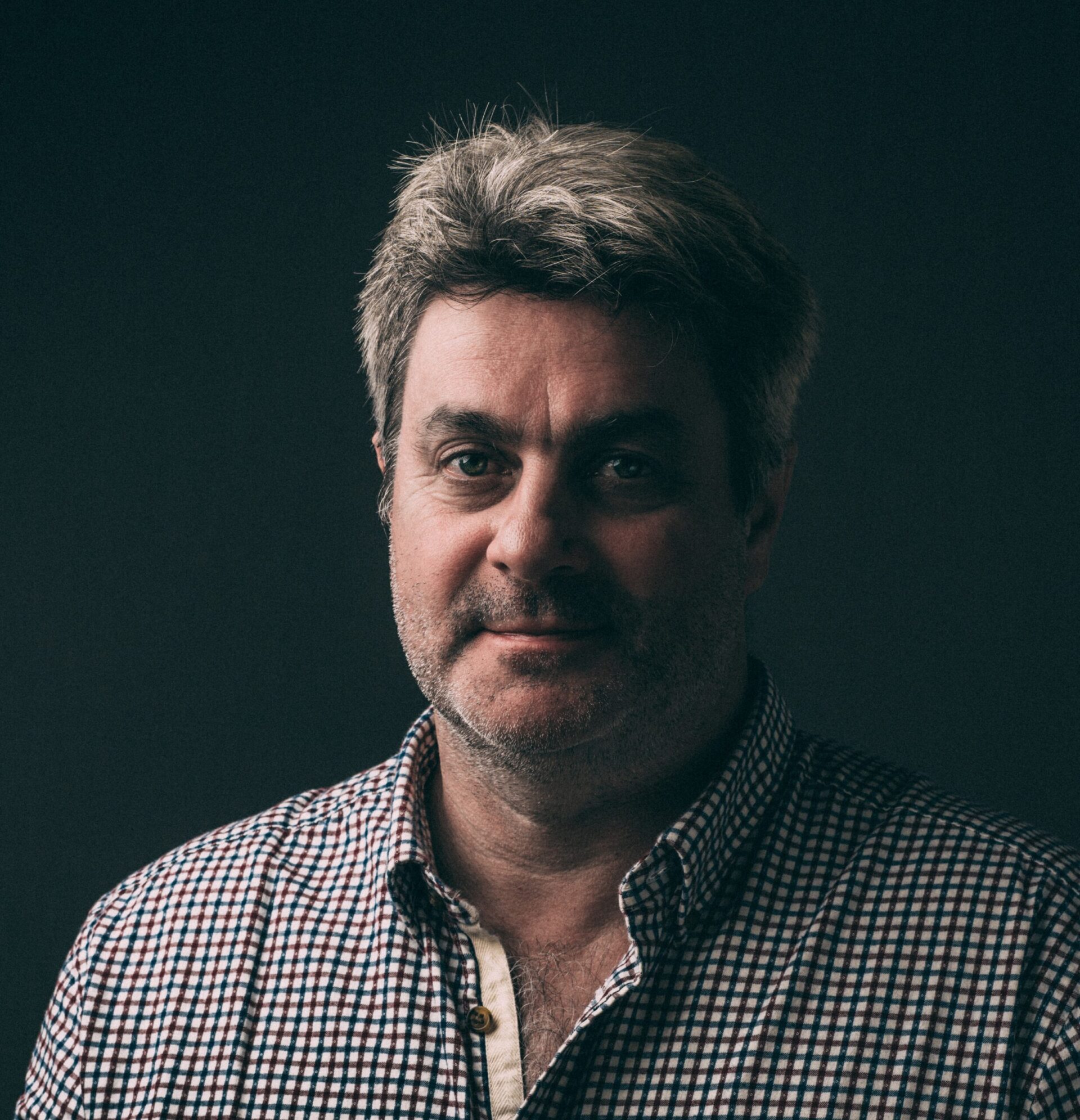 21 Aug

Cefetra Welcomes New Sustainability Specialist: Boosting Low Carbon Crop Production
Cefetra Welcomes New Sustainability Specialist: Boosting Low Carbon Crop Production
We're enhancing our sustainability with the appointment of a farming regeneration expert.
Jason Hayward-Jones, is an advocate of environmentally regenerative practices, he's joined as the Sustainability Specialist Agriculture. His mission is to empower farmers to adopt practices that contribute to low-carbon crop production while also promoting soil health and biodiversity.
Jason's expertise, backed by over 25 years of professional agribusiness consulting, has spanned continents, including Africa, Asia, and Australia. Notably, he spearheaded the implementation of the Regenfarm agritech platform in Nigeria, a revolutionary digital farm design tool centred around regenerative practices.
At the core of Jason's role is the introduction of digital platforms to track and document low carbon crop levels, thereby enhancing transparency in the supply chain. By facilitating traceability and assurance in alignment with the Science-Based Targets Initiative (SBTI), we aim to amplify our commitment to sustainability across the network of farmers, suppliers, and customers.
Our overarching goal is to strike a balance between people, planet, and profit throughout our supply chain.
James Neilson expressed excitement about Jason's appointment and its potential impact on the company's sustainability endeavours. Neilson reaffirmed our dedication to fostering environmental equilibrium throughout the supply chain, underscoring the company's ongoing progress towards this objective.
For more details on our sustainability initiatives and its latest developments, please visit their official website at www.cefetra.co.uk. As the journey towards a greener future unfolds, Cefetra's collaboration with Jason Hayward-Jones promises to usher in a new era of sustainable agriculture, benefiting both the environment and the farming community.