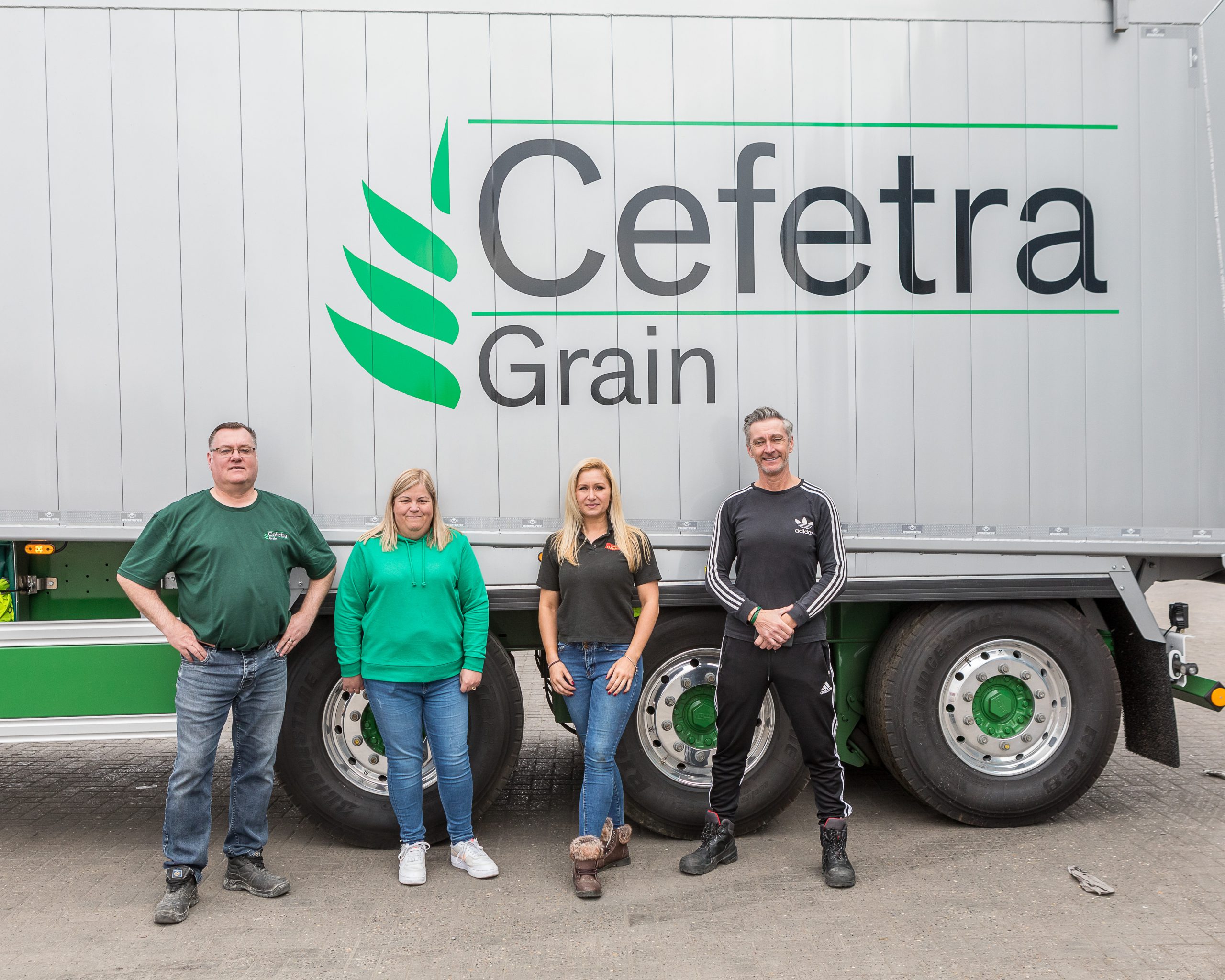 27 Apr

Big Mick's Mercy Mission
Perhaps not quite a convoy…but two very important Cefetra arctics left County Durham last month.
Each truck was loaded with supplies in a bid to help the thousands of refugees currently living in Poland to stay warm and have adequate food and drink while seeking asylum.  The trip was organised by our amazing Operations Manager Mick Brennand who also set up a donation page ahead of the trip.
Click here to donate: https://www.facebook.com/donate/3168991743357173/
The trucks were provided by Cefetra and contained a combination of everyday essentials for adults and children, which Mick began collecting from local communities as soon as war broke out – a massive thank you to all those that donated.
The trucks were heading towards Przeworsk near the Polish/Ukrainian border. The journey took three days in total, travelling from Newcastle and then passed through the Netherlands, Germany and finally to Przeworsk.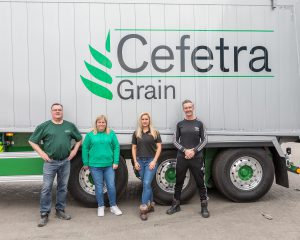 Mick Brennand, Operations Manager, from Cefetra said: "The generosity of people has been outstanding and the logistics of making this happen has been a real team effort. We feel extremely privileged to be able to do our bit by using our access to large transport vehicles and we only hope that it goes some way to making the lives of Ukrainian's a little more tolerable."
"At least we hope that the goods will bring a smile to people's faces for just a short while and will give them hope for the future and show them they are in our thoughts."
Our hearts are with Ukraine.