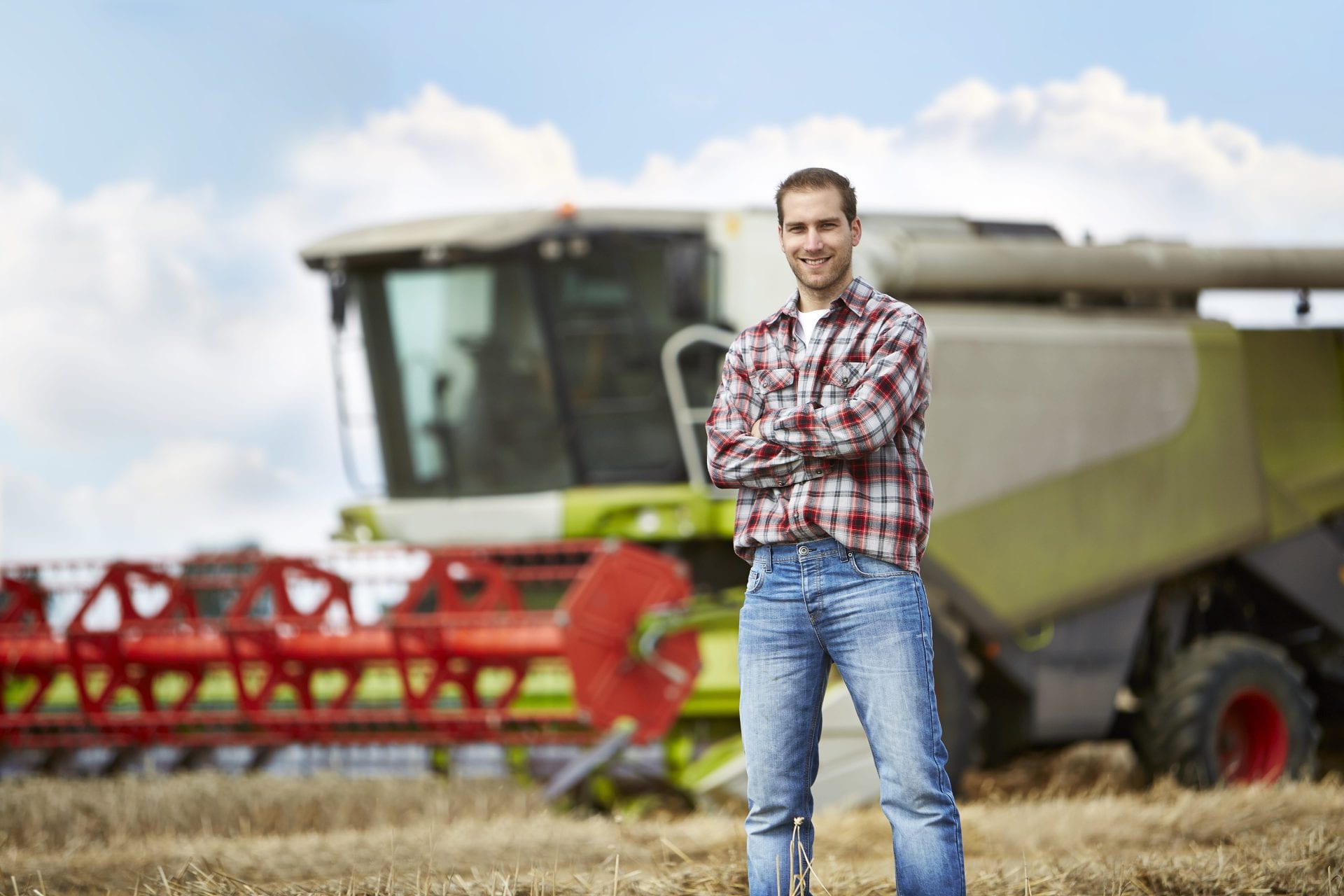 28 Apr

Harvest Temporary Summer Work
Interested? Apply for this vacancy!
Cefetra Ltd
Harvest Temporary Summer Work
The organisation:

Part of Cefetra Group, Cefetra Limited is one of the major traders of grains and animal feed raw materials in the UK and Ireland.
With long-term arrangements at strategically selected import facilities with a specialised network of suppliers, objective market analysis and a trusted approach to quality and sustainability, it is ideally positioned to meet customer requirements whilst reducing risk and increasing efficiency.
With 700,000 tonnes of storage capacity supported by state-of-the-art processing technology, the business dispatches between 85,000 – 90,000 tonnes of raw materials to industry partners every week and delivers up to 600 lorry loads per day. Its products are used for animal feed and throughout the food and drink sector, supplying product to some of the largest food producers in sectors such as dairy, beef, lamb, poultry, pork, salmon, beer, bread, biscuits, breakfast cereals and pet food.
Parent organisation 'Cefetra Group' delivers more than 25 million tonnes of agri-feed per annum and is Europe's largest agri-service and trading business, serving customers from its 29 offices in 19 different countries, with revenues of over €4 billion.
Cefetra Ltd is looking for temporary summer staff to help during the busy Harvest Period.
Positions available in the following locations:
Cefetra Ltd – Charlesfield Grain Store, St Boswells, MELROSE, Roxburghshire, TD6 0HH
Cefetra Ltd – Ormiston Grain Store, TRANENT, East Lothian, EH35 5NG
Cefetra Ltd – Wessex, Henstridge Trading Estate, Templecombe, Somerset, BA8 0TN
Cefetra Ltd – Sudbury, Chilton Airfield, Great Waldingfield, Sudbury, Suffolk, CO10 0RB
Laboratory Assistants – to work in the Site Laboratory and Grain intake the role will involve the testing of samples from lorries delivering into the stores as well as the testing of samples collected from farms.  No experienced needed as full training will be given.
You will learn and develop skills in the following:
The essentials of Testing Grain, which may include Barley (feed and malting), Wheat (feed and Milling), Beans, Oats, Peas, OSR and Rye
Preparing Samples and Sampling
Quality assurance and Quality Control
Store Operatives:
The role will involve:
Traffic management of lorries
keeping stores clean and tidy
liasing with lab staff on samples
helping with shed ducting
operating the driers
Full training will be given prior to the start of harvest.
Candidates will need to have a flexible approach to work, be prepared to work longer hours, split shifts, and weekends as necessary.
These temporary positions will be available from early July through to end of September/early October. Please submit your application together with your CV by email to careers@cefetra.co.uk before 31 May 2023.
Informal inquiries to: Susan McKie +44 (0)141 445 7312, mckie@cefetra.co.uk
Cefetra Ltd, The Lightyear Building, Glasgow Airport Business Park, Marchburn Drive, Glasgow, PA3 2SJ, Scotland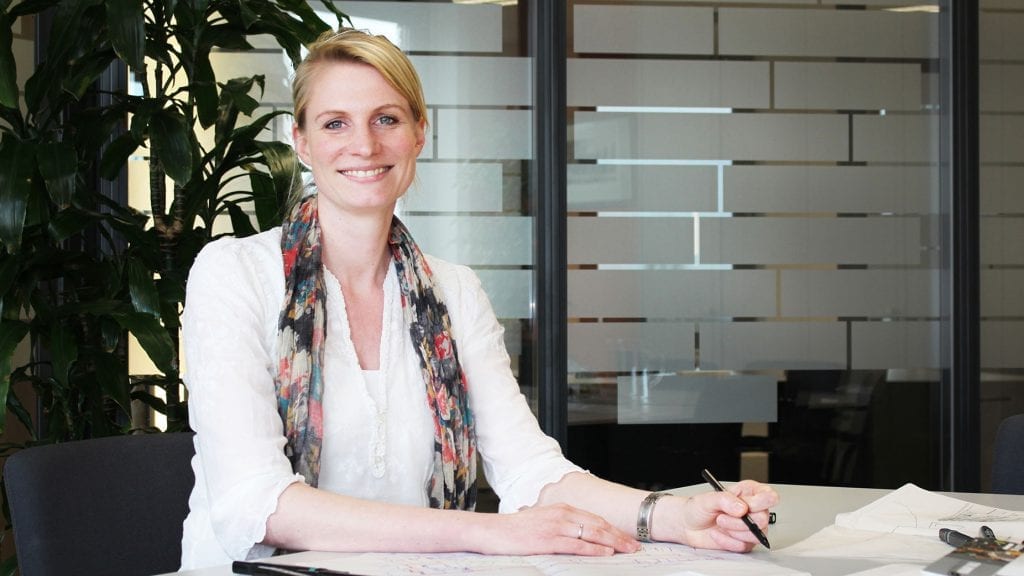 Please feel free to get in touch to ask any questions you have, we would be happy to hear from you.
We care about our people, as they are our business, we offer competitive salaries plus many more benefits, and we know you'll find it an enjoyable place to work.
Apply now!