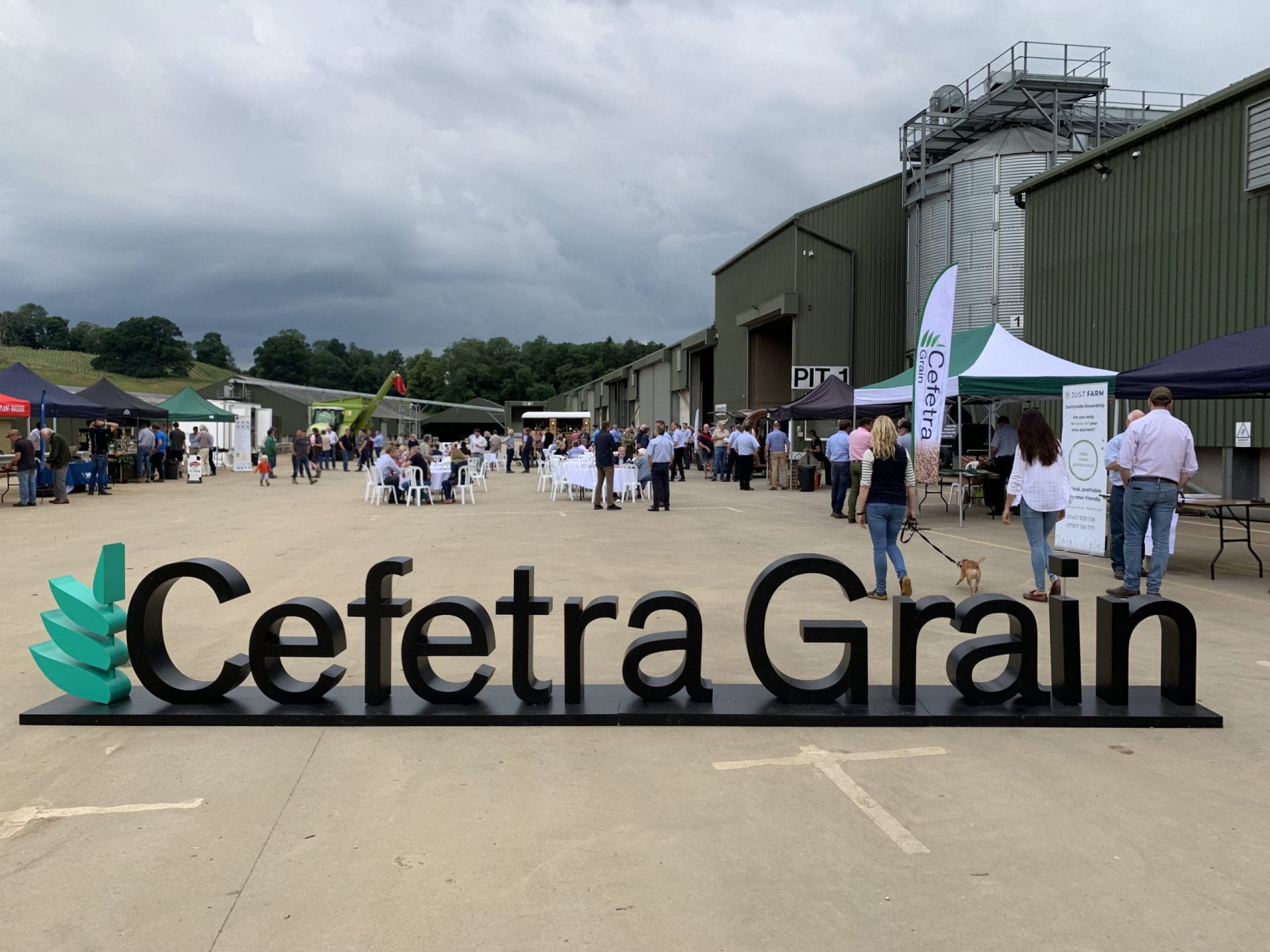 19 Jul

Great Tew Store'y

Customers view first-hand outstanding grain facility at Farmers Open Evening

With over 150 people attending the Farmer Open Evening in splendid weather at Great Tew, Oxfordshire, the site of Cefetra's strategic Cotswolds grain storage facility, Cefetra took every opportunity to unveil why they lead in Grain trading, supply, storage, farmer-side commercial support and marketing across the UK.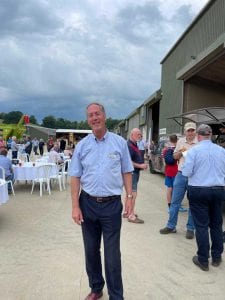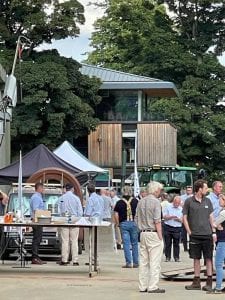 'The atmosphere was superb" commented Simon Wilcox, Manager UK Farm Grain Origination "we invited farmers across the region and were very pleased with the excellent response. They were all keen to view our outstanding facility; from the lab displays brilliantly presented by Evie and Immy, proving our resolute focus on quality,  to the organised tours covering the entire delivery, unloading, storage (from the smallest bays up to the 9000 tonne stores), with  the opportunity to ask Manon and Kate (who together run the store) first-hand questions on grain storage".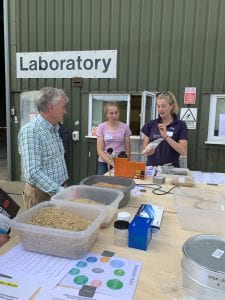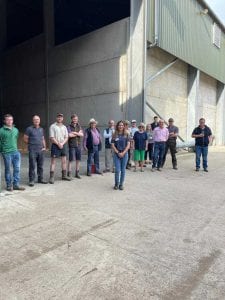 "Our partners were on-hand and busy talking to farmers around fertiliser, crops, our moisture-meter clinic, machinery and the opportunity to have Caleb and Charlie Ireland from nearby Clarkson's farm on-hand, and a fabulous addition to the guest-list. Plus of course everyone enjoyed the local ice cream, hog roast and ales and refreshments".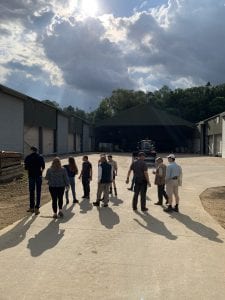 The event further cements Cefetra's position at the heart of British farming supporting farmers across the UK in business and also excitingly at leisure as Cefetra proudly Sponsors  Farmers Weekly 'Britain's Fittest Farmer 2021' to be unveiled later in the year working in partnership for the health of farming and the people of Britain.