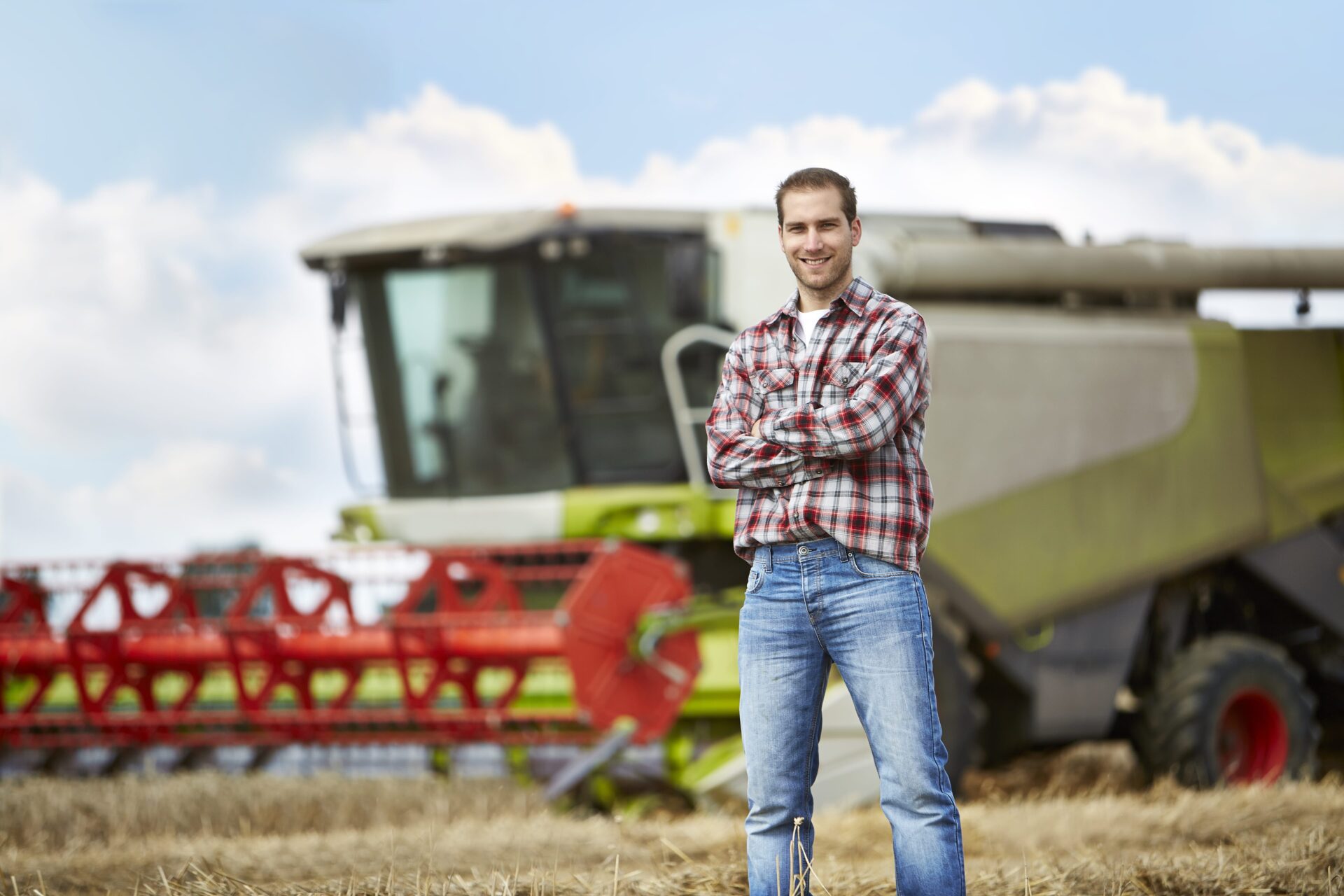 10 Dec

Execution stock & logistics owner
Interested? Apply for this vacancy!
Glasgow
Execution stock & logistics owner
Role – initial overview :
Execute sales and purchase contracts with specified stores/regions (and if applicable, products)
Plan store versus sales movement – manage all inward & outward movements with customers/stores/haulage team
Continuous system updates and checks on customer credit control responsibilities
Record all inward and outward stock movements – reconcile balances daily
Invoicing for all customer sales and ad hoc services
Understand all costs approved and implemented for all associated store costs
Approve purchase invoices for material and cost related to vessel arrivals, along with all related services
Ensure potential out of stock situations are known and advised to traders
Liaise with external customers, stores and suppliers on ad hoc queries and day to day items
Build internal relationships with Cefetra Trading, Haulage, Quality & Finance Teams
Role & Responsibilities – key outputs :
Immediate weight management & reconciliation each day. Leading to a firm understanding of what stock levels you are controlling
Management of sales & purchase contract tonnage. Being proactive from contract receipt to delivery or collection. Manage open balances :
Weekly reporting to Trading Team
Take ownership of sales contracts in Cindex that have not been collected within 7 days. Liaise with customer regarding a firm collection date
Receive customer requests via web, telephone or email. Prepare their requirements within our bespoke system and confirm to customers as necessary
Reacting to spot & urgent delivery or collection requirements
Understand and capture all haulage recharges/credits where appropriate
Credit Control – prepare and system update all Debtor Statements (DS) by customer responsibility.
Monitor and clear all outstanding invoices within KPI targets. Be prepared to consistently chase for clearance of invoice issues > 1 month old
Planning – ensure stock outs are expected in advance and alternative action has been planned  & recorded in advance.
Cindex KPI reporting – ensure all KPIs are cleared from cindex on a weekly basis. Those that cannot be cleared, must be recorded
Personal Capabilities – key outputs :
Has a sense of urgency and commitment
Having a broader perspective on planning stock & logistics
Demonstrates good organisation and implementations skills
Open and Honest
Team Player
Ability to remain calm under pressure while continuing to perform effectively
Understands implications of own actions on the supply chain
Excellent interpersonal skills and relationship building
Develops self
Takes responsibility
Attention to detail & KPI driven
Generates solutions
To apply: email your CV to careers@cefetra.co.uk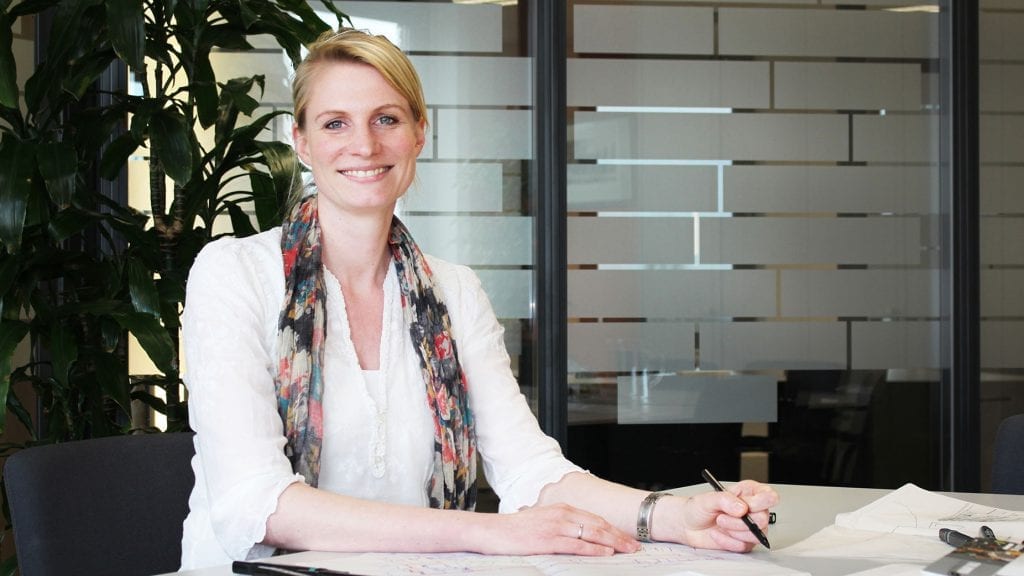 Please feel free to get in touch to ask any questions you have, we would be happy to hear from you.
We care about our people, as they are our business, we offer competitive salaries plus many more benefits, and we know you'll find it an enjoyable place to work.
Apply now!