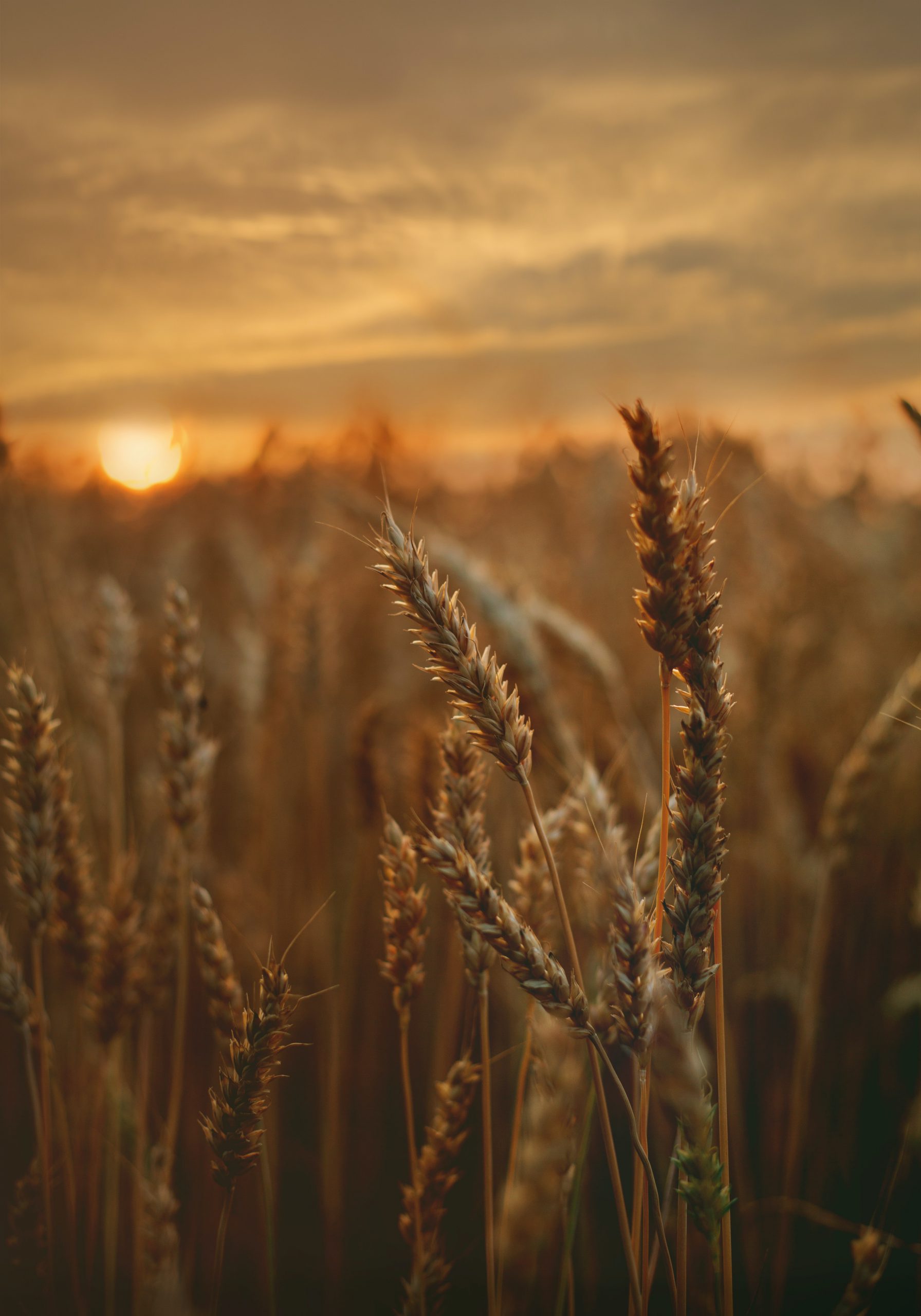 09 Mar

Grain market awaits Putin's next move
What will Putin do next and how far is he planning to go?
Putin is currently holding all the cards; trade markets are being driven to new highs, especially grain.
From the moment Russia invaded Ukraine, the overnight markets in the US were limit up. Russia's invasion of Ukraine threatens to significantly disrupt the global supply of wheat, sending prices for the vital crop skyrocketing and raising alarm bells among food security experts over its ripple effect on import-reliant countries in the Middle East and North Africa.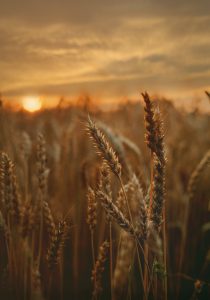 Ukraine and Russia together account for more than a quarter of the global trade in wheat, as well as a fifth of corn sales. Prices for those staple crops are soaring on concerns over supply disruptions at a time when global food prices had already reached record highs – the biggest grain supply shock in living memory.
Equities have been on the defensive for a while now and we will continue to see stock markets and treasury yields fall back. Oil prices, gold and safe-haven currencies have all risen and will continue to be the focus. Brent crude oil increased above $100 a barrel for the first time since 2014. Wheat prices extended their meteoric rally, soaring past $11 a bushel to the highest level in 14 years, as Russia's invasion of Ukraine brings shipments from one of the world's biggest growing areas to a virtual standstill.
We have seen November London Wheat Futures hit contract highs and with all the uncertainty, markets are going to be extremely volatile and achieve levels that have never been seen before.
We are in uncharted territory now, so the best advice we can give is keep watching our markets, keep talking to your grain merchant and other advisers. Also, do spare a thought for all those caught up in the fighting and bloodshed that is occurring. Our hearts are with Ukraine, we stand with you.
If you feel like you need extra support then get in touch with the Cefetra team, we are here to support our farmer growers in every way possible.