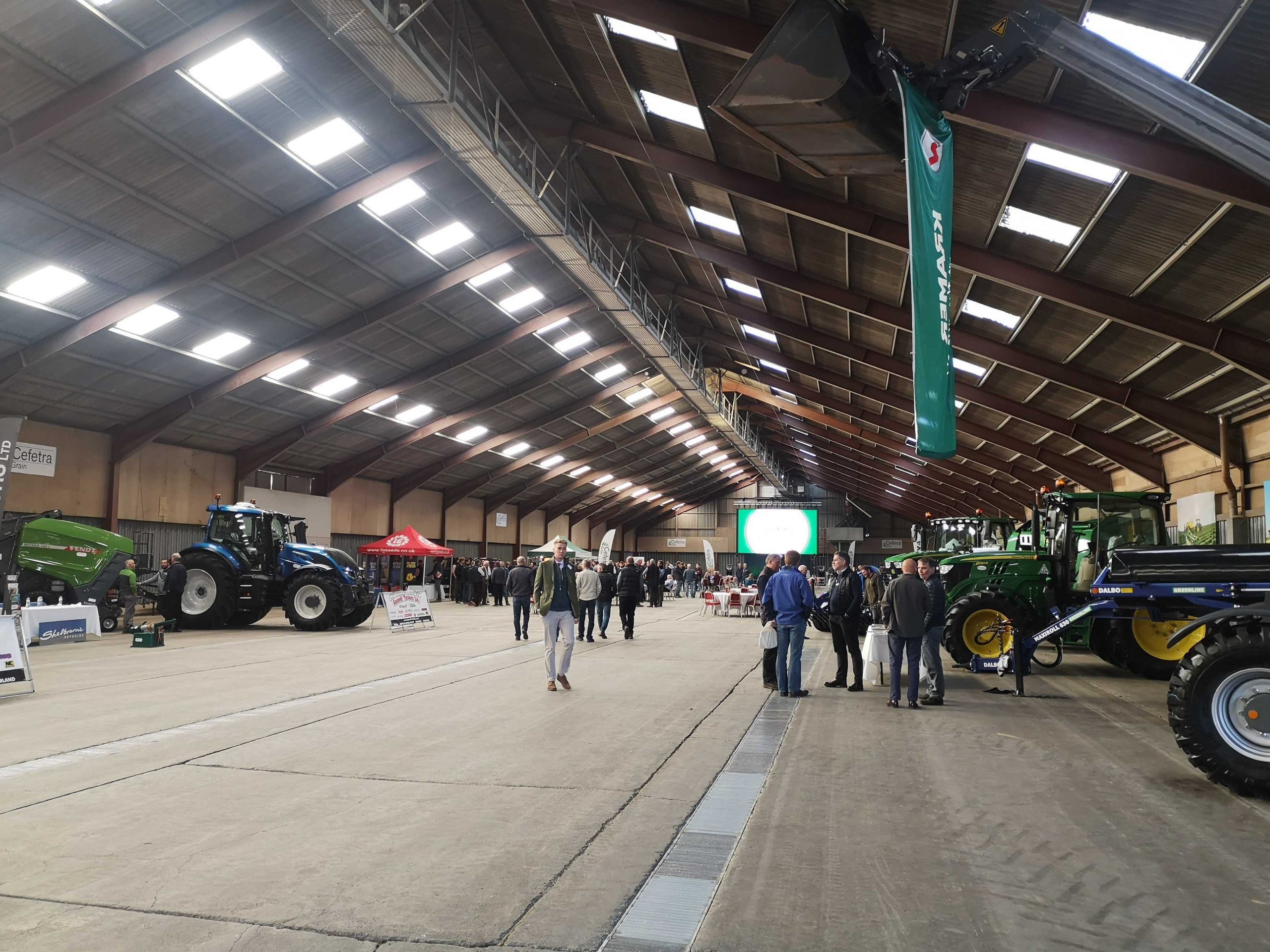 06 Jun

Welcome to Ormiston Grain Store
A new chapter for Cefetra Grain
Just three months after acquiring a major grain store in East Lothian, Cefetra were thrilled to open up the facility to farmers throughout the region and embark on  a new exciting era, with the open day attracting hundreds of visitors.
This is another major growth step for Cefetra as we continue to grow our grain origination business across Scotland and the UK.
We welcomed more than 220 visitors to the open day at Cefetra's latest acquisition at Ormiston,  which consists of multiple flat stores, dryers and cleaners, with a total capacity of 80,000 tonnes. It was acquired as part of a £7+ million deal that saw the business also take over a 60,000 tonne store at Charlesfield in Melrose near the Scottish Borders.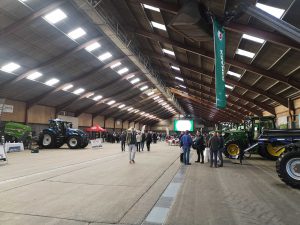 At the open day, farmers were delighted to hear the future plans for the store and were given a guided tour around the premises as well as  the state-of-the-art laboratory. It was great to hear the overriding feedback, which was that guests were relieved that the store had been taken over by a financially strong company that they could trust and work with on a long-term basis.
Managing Director Andrew Mackay commented: "Organising an early "open day" meant that not only were we able to demonstrate our long-term commitment to the agricultural supply sector as a whole, but that visitors were able to see for themselves how Cefetra continues to strengthen its operations for the benefit of farming and farmers."
He added: "Ormiston provides us with a great facility, with cutting edge technology and lots of capacity, situated in the heart of the agricultural businesses in Scotland."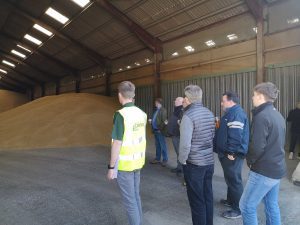 Cefetra has a network of 40 storage sites across the UK and Ireland from which it dispatches between 85,000 – 90,000 tonnes of raw materials to industry partners every week, delivering in the region of 600 lorry loads per day. Altogether it has over 700,000 tonnes of storage capacity supported by state-of-the-art processing technology.
The products that will be stored at Ormiston are used for animal feed and throughout the food and drink sector, with a significant proportion being Malting Barley.
Simon Wilcox, Cefetra's Grain Origination Manager stated "We enjoy putting on these Open Days, they give us a chance to show farmers what we are about and the excellent facilities we have. Hopefully they also appreciate we are keen to develop a mutually beneficial long term business relationship with them"
Thank you to all those involved for supporting our open day and we would like to welcome the staff from Ormiston and Charlesfield into our Cefetra team.