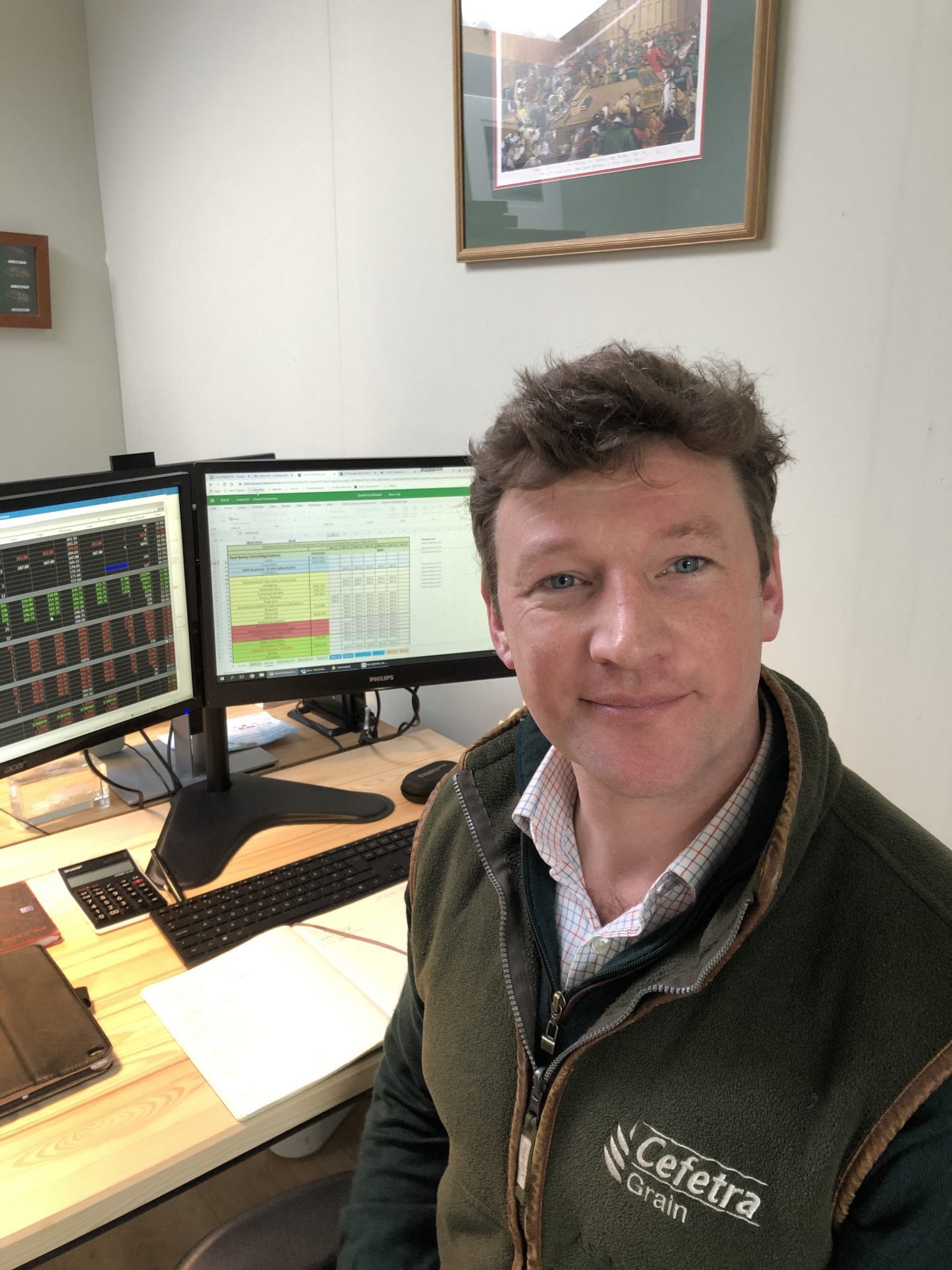 19 Jan

New Starter – Sam Scott
Welcome to the team Sam, Farm Grain Buyer- helping Cefetra capitalise on exciting new challenges in agriculture.
Team Cefetra has been growing over recent months and expanding our dedicated (and frankly amazing) staff to support farmers and help to propel the agricultural market forward.
Huge changes are being faced in agriculture as we enter a new era, undoubtedly there will be more challenges to face in 2021 post-Brexit.
In the meantime, meet our latest recruit Sam Scott, Farm Grain Buyer, who is already playing an integral role at Cefetra. To introduce you to Sam we've asked him a few fun facts.
Let's face the challenges of 2021 together. Thank you for supporting British farming.