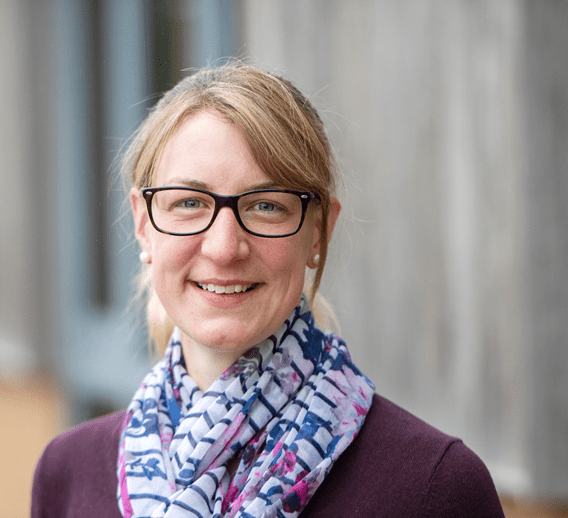 09 May

New starter at Cefetra Grain
New starter at Cefetra Grain
Name: Kate Armstrong
Position: Seed Manager
I'm a farmer's daughter from mid Lincolnshire and I fell into the seed trade over 10 years ago. Having studied Math's at University, I missed the world of agriculture. After my gap year, I got a job as a Trainee Grain Trader at Gleadell Agriculture and quickly realised the world of grain trading wasn't for me. Fortunately, Gleadell had recently acquired Dunns (Long Sutton) Ltd) and was offered a role there. This is where my career in seed began.
Dunns gave me the opportunity to gain a whole breadth of knowledge; seed contracting, sales to sampling, seed inspecting and even organising all the seed deliveries! A great base to build my career from.
I then moved to Limagrain UK where I managed all of the seed production requirements from breeders seed through to C2, across a broad range of crops. Working for a breeder gave me a new understanding and respect for the work and effort that goes in to producing new varieties and maintaining current varieties. I rose through the ranks to Director of Production and Logistics, where I had overall responsibility for 4 production sites as well as the seed production.
At this point I took a step away from seed to become more involved in the family farming business. In recent years I had been selling potato seed for Branston Ltd, alongside still having an involvement on the home farm.
During this time, an opportunity came up at Cefetra as their Seed Manager and it was the perfect fit for me. The perfect opportunity to get back into the seed trade that I know and love, alongside working on the farm.
I am looking forward to the challenge that the new role will bring, I have got an enthusiastic team of farm buyers to work with and am looking forward to the future of the Cefetra seed business. Our aim is to offer a wide range of seed options to meet all the needs of our grower customers.
Outside of work I am a keen horse rider which takes up my spare time. I also run our on-farm potato diversification, The Spud Barn, where we deliver 10kg bags of our potatoes direct to customer's homes in the local area. All ordered online through our website, an enterprise born out of the Covid lockdown.