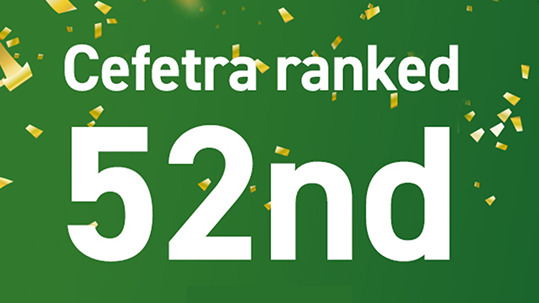 21 Jul

The fastest company to rise in the reputation ranks
The fastest company to rise in the reputation ranks
Cefetra Group is the fastest-growing global farming group. They're now one of the fastest-rising businesses with a reputation as a top company to work for.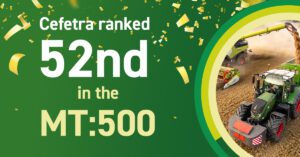 Every year MT asks thousands of entrepreneurs, managers, directors and executives about the reputation of companies across industries. The result is the MT500, the list of the 500 national and international companies with the best reputation. The Cefetra Group has moved up from 352nd place to 52nd. Companies across many industries rank on detailed criteria falling under certain categories.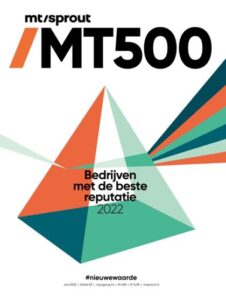 We're delighted to have scored well with the judges and peer-to-peer feedback on "good employment" and "sustainable business practices."
UK Managing Director Andrew Mackay explained that maintaining a good reputation is the cornerstone of Cefetra. It's also something that Cefetra prize very highly.
Cefetra Group's Chief Executive Daan Vriens said: "In our group, we work with a 'decentrally empowered' model. We deliberately keep the organisation flat, with as few management layers as possible, so that we can make decisions quickly. It gives our people a lot of freedom of action and we trust that they themselves know best what is desired in their market. This is where our flat organisational model pays for itself: whoever sits at the table with a customer on our behalf can make decisions on the spot. That is good business."
Cefetra has always encouraged staff to put forward their ideas and challenge themselves. Group HR Director, Mirjam Ruiten said she was proud that the business had scored well on employment.
Read the full article here