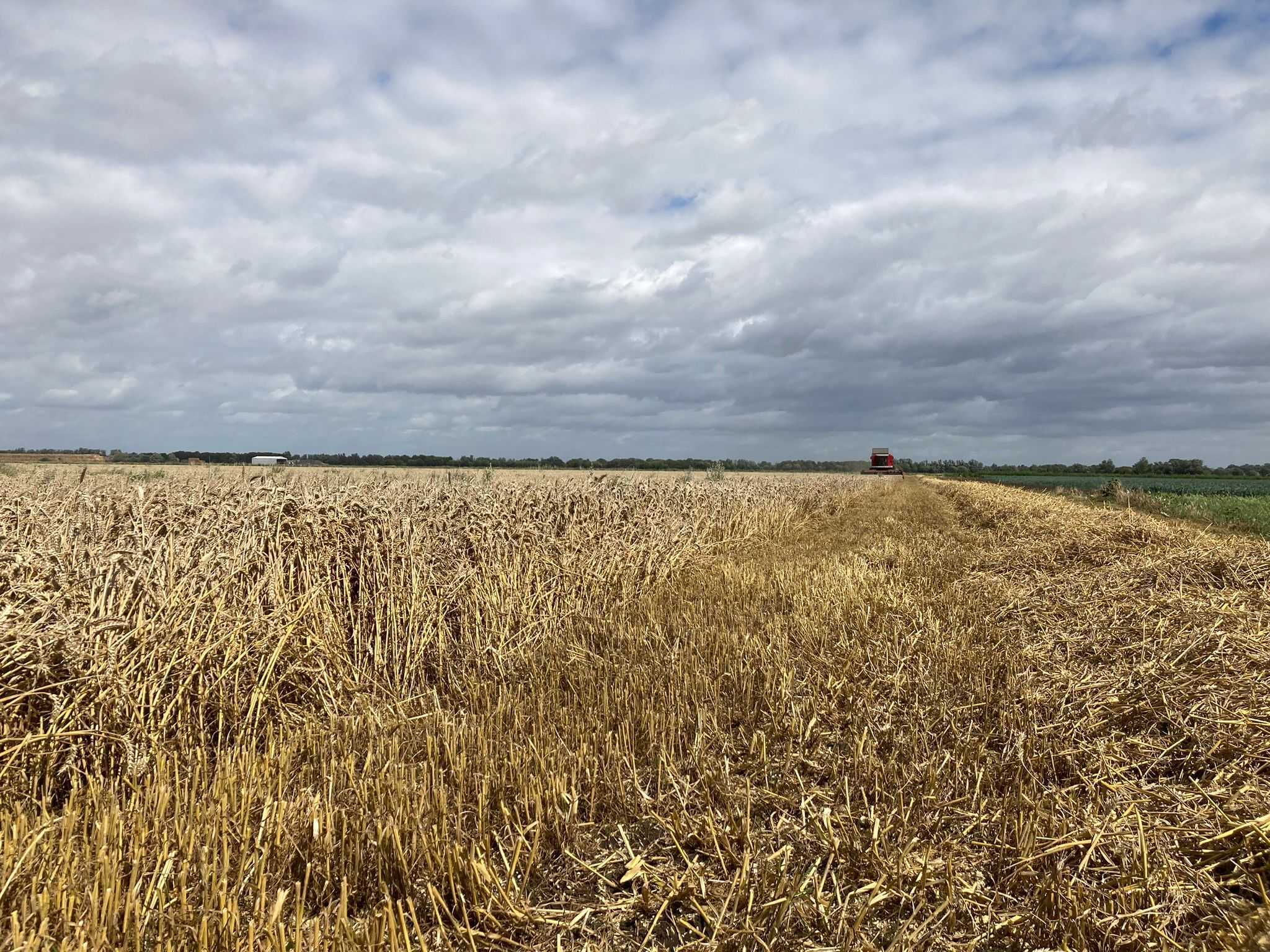 05 Oct

Cefetra Ltd Reflects on Growth, Commitments and Sustainable Achievements
Cefetra Ltd Reflects on Growth, Commitments and Sustainable Achievements
On the publication of the 2022 results, CEO Andrew Mackay reflected on his gratitude to all those who have been part of the journey.
From the company's roots to today's achievements, it has been a story of commitment, innovation, partnership and collaboration.
Financial Overview:
• Profit after tax: Cefetra's notable profit after tax of £13.5m underscores the company's trading acumen and risk management capabilities.
• Turnover: Volatile markets with increased risks led to a larger turnover of £1.586 billion (2021: £1.24 billion). The operating profit of £19.17m (2021: £4.66m) represents a margin to turnover ratio of approximately 1.2%.
• Net Assets: The growth in net assets to £56.24m from £42.72m further strengthens and solidifies the company's financial base.
CEO Comment on Cefetra's 2022 Trading and Risk Management Journey:
Andrew Mackay commented: "The global markets are unpredictable. For over 30 years, our team at Cefetra has shown resilience, adaptability and foresight, allowing us to navigate these markets with expertise. The strong relationships we have built working in a partnership approach with our suppliers, customers and logistical providers proved invaluable in sustaining strong supply chains. This was clearly demonstrated in 2022 when Russia invaded Ukraine causing many supply chains to be disrupted and price volatility to increase significantly. Throughout this period, we maintained our supply chains to our customers and helped our farmer suppliers to lock in good prices."
2022 Highlights
Commitment to UK Agriculture:
• Investments in Facilities: Investments in new grain storage facilities at Ormiston and Charlesfield in Scotland support not just Cefetra's operational capabilities but also the Scottish farming industry, the Scotch whisky industry and the Scottish feed industry. Further investment in upgrading facilities at Wessex and Sudbury in England demonstrates the company's long-term commitment to its other established customers.
• Innovative Agricultural Inputs: Cefetra's dedication to agriculture is reflected in innovative agricultural inputs, including Poly 4 fertiliser (a multi-nutrient, low chloride, sustainable, soluble fertiliser with no requirement for chemical processing) and speciality seeds.
Sustainability At Heart:
• Recognition: Efforts towards a greener future earned a Gold Medal from EcoVadis, after Cefetra scored in the top five per cent for the quality of its sustainability management system.
Empowering Our People:
• Enhancing Team and Skills: Cefetra is investing in the development of a growing team, providing all staff with both in-house and external training and education programmes to enhance their skills to navigate the evolving industry landscape.
Vision for the Future:
• Championing Sustainable Farming: Cefetra aspires to be a catalyst for change in agricultural practices, promoting sustainable and regenerative farming to foster environmental balance, supporting the ambitions of farmer suppliers and customers to meet their environmental targets.
• Upholding Farmers' Independence: Cefetra is fortifying its expert team as part of a commitment to offering a diverse range of products and maintaining a philosophy of respecting farmers' autonomy by avoiding restrictive supply agreements.
• Fostering Growth and Innovation in Specialities: Cefetra's vision encompasses growth and innovation in specialties like milling wheat, malting barley, linseed, HEAR and HOLL rapeseed, canary seed and organics.
Andrew Mackay shared: "Reflecting on 30 years, it is heartening to see our growth not just in numbers, but in the relationships we have built and the difference we have made. Here's to the road ahead."