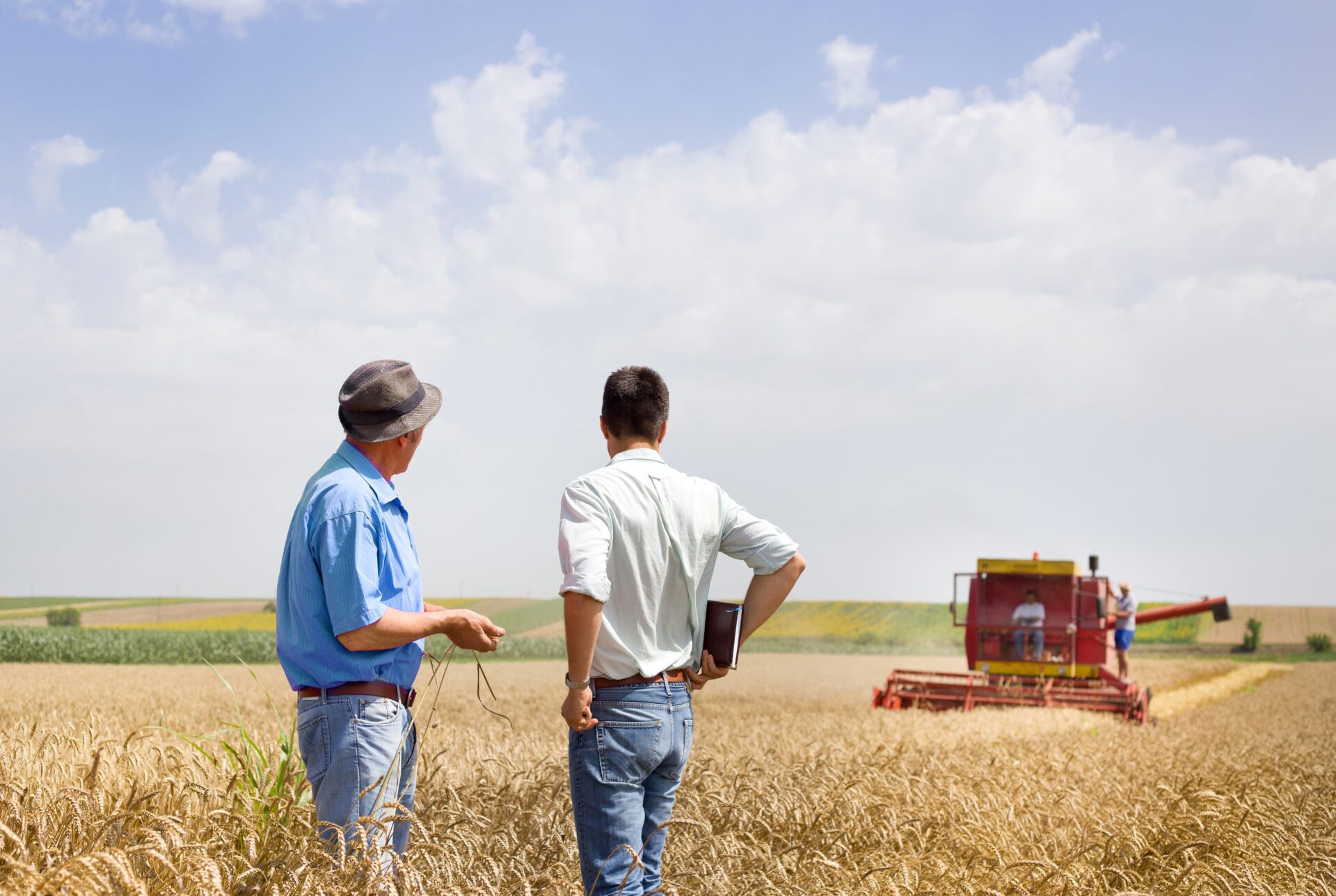 31 Oct

Farm Grain Buyer
Interested? Apply for this vacancy!
UK, various locations
Farm Grain Buyer
Accountability objective
Manage and expand existing farmer customer contacts.  Gain new customers in the area by building long term relationships.
Negotiate contracts with farmers for the purchase of farm grain and oilseeds, and the sale of fertiliser, seed and specialist crop contracts.
Duties & responsibilities
Farm Grain Buying
To develop and support the farmer suppliers in line with Cefetra Grain's Values of Integrity, Customer Focus and Expertise.
To buy Grain, Oilseeds and Pulses from Farmer customers both established and new.
To negotiate the purchase contracts within the price range and terms established by the Cefetra grain traders and the company.
To sell fertiliser, seed and specialist crop contracts.
To plan and manage work time to maximise contact with existing and potential customers.
To use business information and technical knowledge to maximise the potential of each customer.
To respond and follow up on sales enquiries using appropriate methods.
To sustain and develop business relationships with existing and potential customers to facilitate the growth and development of the Cefetra business across the UK.
To work as part of the Farm Grain Buying team – encouraging and building mutual trust, respect, and cooperation among team members.
To monitor and report on market activities accurately and in a timely manner using in-house systems.
To gather and feedback any market or competitor information to Managers, & Commodity Traders.
To keep up to date with competitor activity and information and report on as appropriate.
To ensure all reporting is submitted to a high standard and within agreed timescales.
To document and manage product and service problems raised by farmer customers.
To prepare and agree an annual business plan for each crop year.
To coordinate the sampling and testing of commodities for purchase.
Education, knowledge & skills
Demonstrates a high degree of commercial awareness.
High levels of verbal and numerical reasoning ability.
Excellent written and verbal communication skills and the ability to communicate with impact at all levels
Attention to detail even when working to challenging deadlines.
Good IT skills including Intermediate Word, PowerPoint and Excel skills.
Excellent organizational skills, including prioritizing workloads, meeting deadlines and managing a varied workload in a busy environment.
The ability to develop effective and supportive relationships with customers and colleagues.
Experience of working in an arable farming environment
Experience of working in a commercial sales environment
Experience of managing an active customer base.
Understanding of farming and the countryside
Working conditions
The job will be office based, with visits to farmers/grower expected on a regular basis.
To apply: email your CV to careers@cefetra.co.uk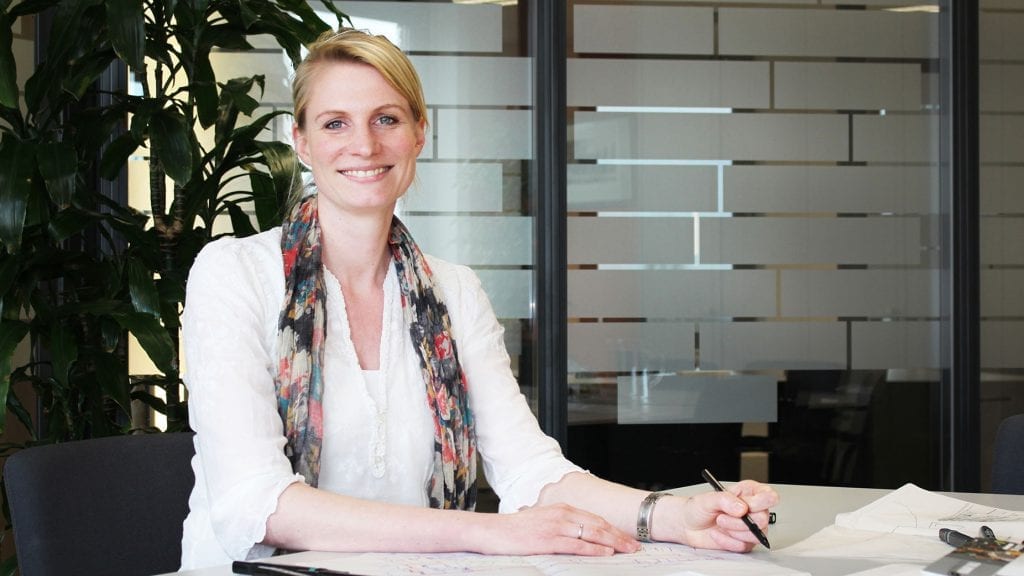 Please feel free to get in touch to ask any questions you have, we would be happy to hear from you.
We care about our people, as they are our business, we offer competitive salaries plus many more benefits, and we know you'll find it an enjoyable place to work.
Apply now!