Interested? Apply for this vacancy!
Glasgow
Commercial Trainee
The organisation:

Part of Cefetra Group, Cefetra Limited is one of the major traders of grains and animal feed raw materials in the UK and Ireland.
With long-term arrangements at strategically selected import facilities with a specialised network of suppliers, objective market analysis and a trusted approach to quality and sustainability, it is ideally positioned to meet customer requirements whilst reducing risk and increasing efficiency.
With 700,000 tonnes of storage capacity supported by state-of-the-art processing technology, the business dispatches between 85,000 – 90,000 tonnes of raw materials to industry partners every week and delivers up to 600 lorry loads per day. Its products are used for animal feed and throughout the food and drink sector, supplying product to some of the largest food producers in sectors such as dairy, beef, lamb, poultry, pork, salmon, beer, bread, biscuits, breakfast cereals and pet food.
Parent organisation 'Cefetra Group' delivers more than 25 million tonnes of agri-feed per annum and is Europe's largest agri-service and trading business, serving customers from its 29 offices in 19 different countries, with revenues of over €4 billion.
The Opportunity
The candidate will support the Import Trading Desk by taking responsibility for and improving its commercial functionality. Following training the Commercial Trainees primary task will be to contact customers with prices on a regular basis, with the aim of generating new business. The Commercial Trainee will report directly to the Trading Managers and will receive on-the-desk training in the trade of global agriculture commodities. In time, the role will progress to take on more commercial and trading responsibility, including helping shape company strategy, and product Profit & Loss ownership.
Role & Responsibilities – key outputs :
Build strong commercial relationships with external customers, to generate sales
Monitoring specific trading spreads / strategies – tracking past performance and recording Profit & Loss
Preparing tailor made pricing communication to be sent to customers
Acting as point of contact on the trading desk for calls / correspondence from external customers and suppliers
Working closely with traders to develop commercial understanding of their markets and how they are traded
Personal Capabilities – key outputs :
Graduate degree in Maths / Economics / Agriculture / Business or similar discipline
Genuine and demonstrable interest in markets / trading
Driven attitude to sales
Logical thinker with strong numeracy skills and a results-oriented focus
Team player with excellent written and verbal communication skills – the ability to communicate with impact at all levels
Assertive, with strong self-motivation and the ability to set challenging goals
Attention to detail with the ability to make fast and accurate decisions under pressure
Working Conditions: The job will be based at the UK Head Office in Glasgow, though visits to other Cefetra offices or to customers may be required from time to time.
To apply: email your CV to careers@cefetra.co.uk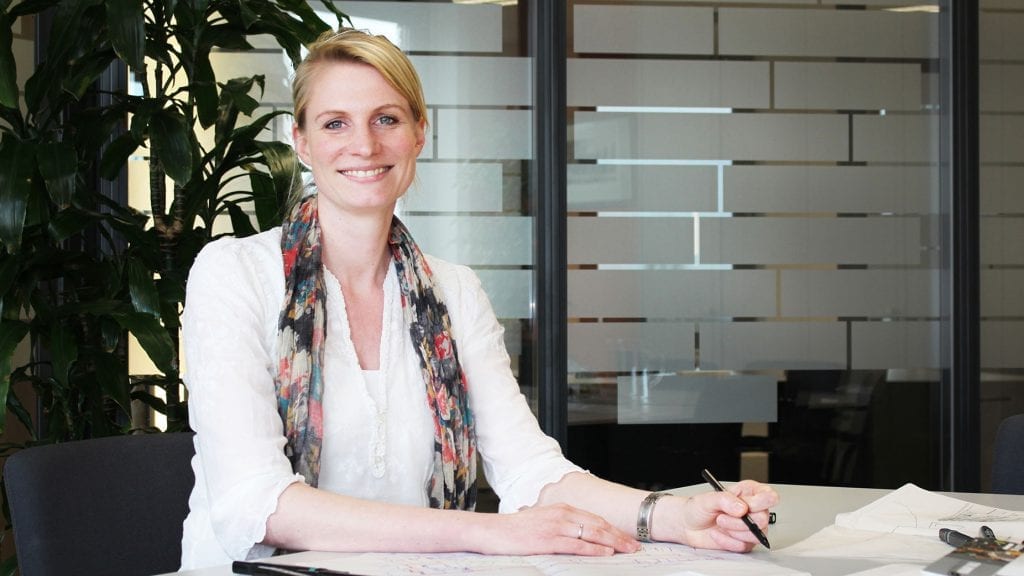 Please feel free to get in touch to ask any questions you have, we would be happy to hear from you.
We care about our people, as they are our business, we offer competitive salaries plus many more benefits, and we know you'll find it an enjoyable place to work.
Apply now!