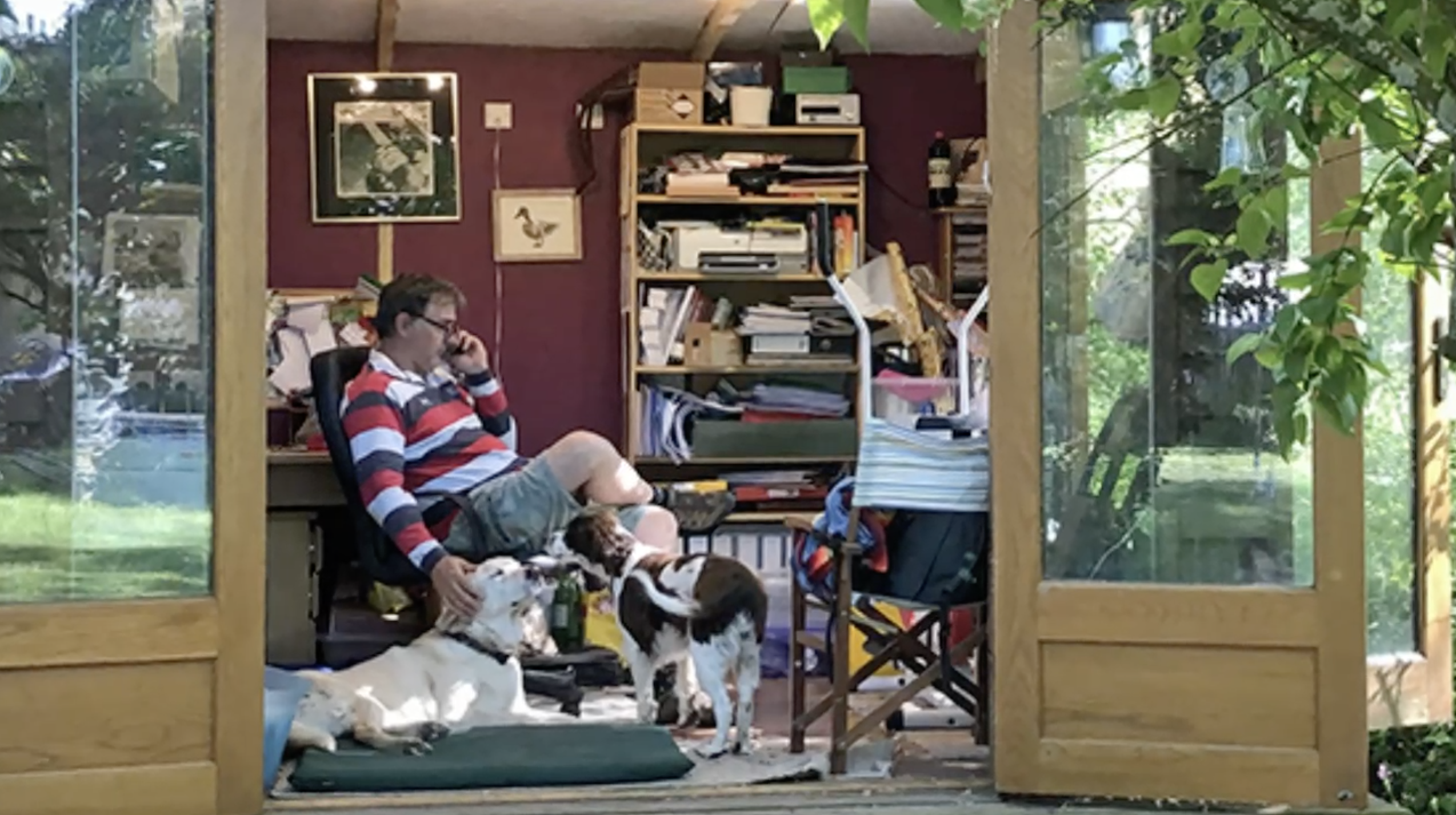 17 Sep

Cefetra maintaining business throughout Covid-19
Cefetra has continued to maintain business throughout Covid-19
The coronavirus has impacted all of our lives in different ways, and with three quarters of staff working from home, Cefetra has continued to work through the midst of it all, supporting the supply of agricultural goods, grains and various raw materials and continuing to grow too, with an annual turnover of £1billion annually in the UK and Ireland.
Cefetra helped to keep our nations fed
We are proud that we were able to maintain our good relationships that exist across our Supply Chain, ensuring that goods could be supplied, businesses could still be kept running and our nations fed.
The sector that we work in has meant that the fundamental demand for Cefetra's goods and services has remained. We are proud to have a strong business, well funded, a strong balance sheet, and a robust strategy for growth, which has enabled us to take advantage of opportunities as they arose.
Our company culture remains the same, working closely and fairly with suppliers and consumers, which has helped us to grow the business to where it is today and will help us to continue to grow it further in the future.
We have had some exciting developments lately, our speciality crop business – Premium Crops is expanding with a big increase in hectares contracted, more than doubling from last year. They provide UK farmers with alternative specialist crops with a good margin potential attached.
Cefetra are growing the grain origination business further, having combined the John Foad business into the Kent office. The owner, Steve Carter, shares our culture and attitude and will bring some new accounts and trading  opportunities, in Kent. In addition, we have also added the Great Tew store, which is a 58,000 tonne store in Oxfordshire, enabling us to provide a better service to farmers in that area, and improving the service to our key consumer customers who can now draw products from Great Tew.
Another key development is the recruitment of some new farm traders, who will help us drive forward with our target of 2 million tonnes of farmer grain origination. Cefetra are also preparing for the production of POLY4 from the mine in Yorkshire; we will be the exclusive European distributer for what is expected to be 2,500,000 tonnes of POLY4 fertilizer per annum.
In summary, we are working hard and managing our business through these challenging times. Thank you to all that have supported us and to our amazing staff who have helped us to keep our nations fed. We are working closely with both our suppliers and our customers to ensure we all succeed and that, complemented by our new developments, our company continues to go from strength to strength.