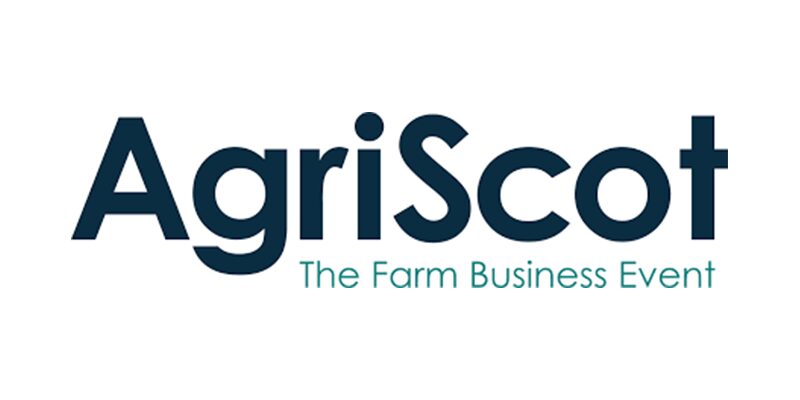 10 Nov

We're sponsoring AgriScot
Nurturing Agricultural Excellence through AgriScot Sponsorship
Agriculture is the backbone of our society, it constantly evolves through innovation, technology, and education.
In the heart of this transformation stands AgriScot, a premier agricultural event in Scotland, which brings together farmers, agronomists, and agribusinesses to share knowledge, showcase innovation, and foster networking.
AgriScot, an annual event held in Scotland, is celebrated as the 'Farm Business Event.' It attracts thousands of visitors every year, making it a hub for agricultural innovation and learning. The event features a broad spectrum of activities, including seminars, exhibitions, livestock competitions, and a farmer's market. By facilitating networking and knowledge-sharing, AgriScot plays a crucial role in advancing the agricultural industry.
Cefetra Grain's sponsorship of AgriScot exemplifies the importance of collaboration in the agricultural sector. By supporting such events, companies like Cefetra Grain play a pivotal role in advancing the industry. AgriScot, with its wealth of educational resources, networking opportunities, and innovative showcases, relies on the backing of sponsors to thrive.
As a respected figure in the agricultural supply chain, Cefetra Grain's commitment to AgriScot not only benefits the event but also contributes to the growth and sustainability of the entire agricultural community. Through their sponsorship, they promote knowledge, innovation, and responsible practices, creating a brighter future for agriculture in Scotland and beyond.
Simon Wilcox commented:
Scotland is an important and growing market for us with our strategic grain stores and strong customer base. We continue to expand our farmer grower network to help satisfy our customer's demand.  As such attending Agriscot, as the key farmer event in Scotland, is vital to enable us to strengthen and grow our farmer supplier base whilst also sharing our latest developments across grain, seed, fertiliser and specialist crop offerings. We will also be discussing our new initiative called Cefetra Ecosystem Services.