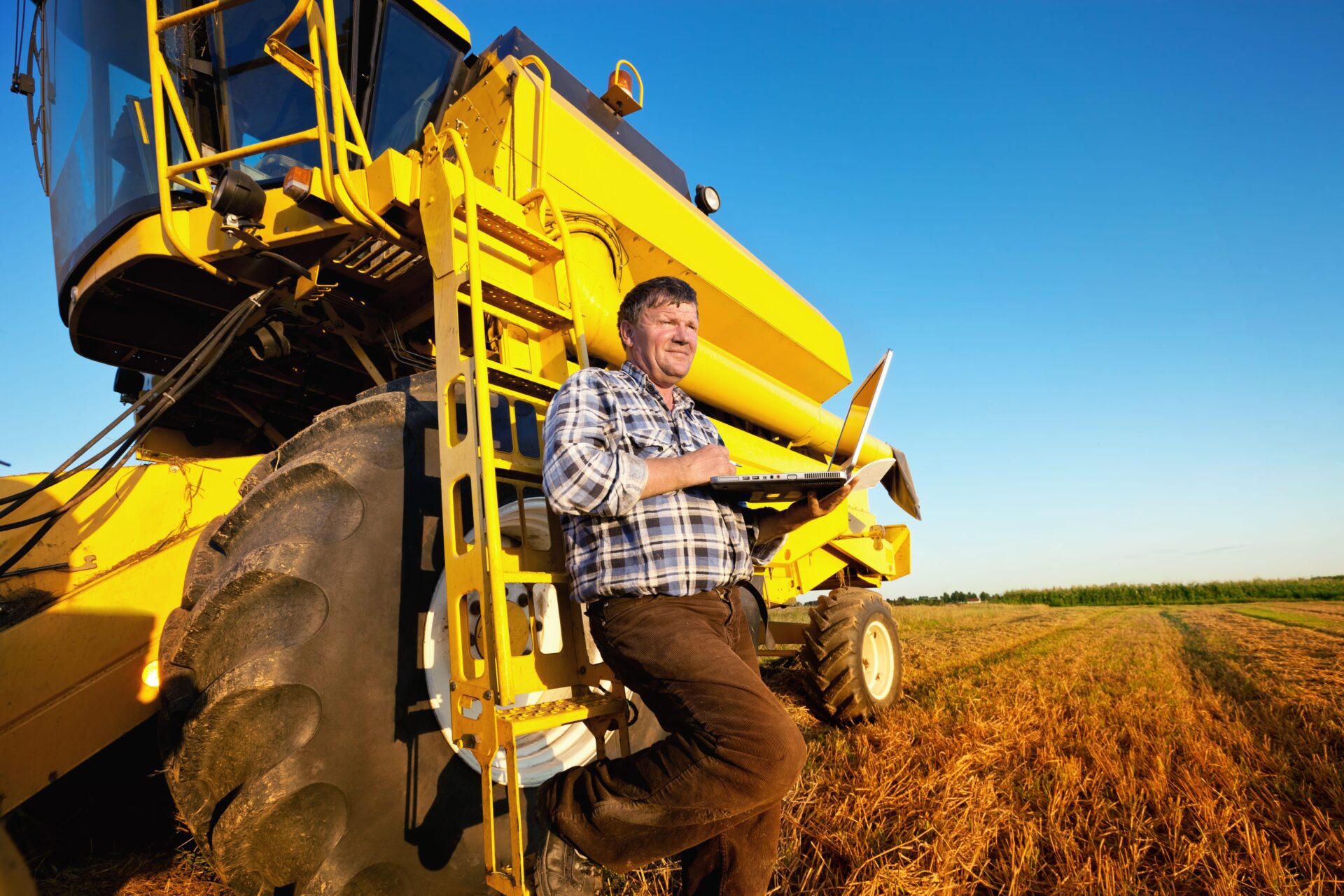 15 Sep

Tax Specialist
Interested? Apply for this vacancy!
Cefetra Ltd
Tax Specialist
The organisation:

Part of Cefetra Group, Cefetra Limited is one of the major traders of grains and animal feed raw materials in the UK and Ireland.
With long-term arrangements at strategically selected import facilities with a specialised network of suppliers, objective market analysis and a trusted approach to quality and sustainability, it is ideally positioned to meet customer requirements whilst reducing risk and increasing efficiency.
With 1 million tonnes of storage capacity supported by state-of-the-art processing technology, the business dispatches between 85,000 – 90,000 tonnes of raw materials to industry partners every week and delivers up to 900 lorry loads per day. Its products are used for animal feed and throughout the food and drink sector, supplying product to some of the largest food producers in sectors such as dairy, beef, lamb, poultry, pork, salmon, beer, bread, biscuits, breakfast cereals and pet food.
Parent organisation 'Cefetra Group' delivers more than 25 million tonnes of agri-feed per annum and is Europe's largest agri-service and trading business, serving customers from its 29 offices in 19 different countries, with revenues of over €4 billion.
POSITION: Tax Specialist
REPORTS TO: CFO
ACCOUNTABILITY OBJECTIVE
Specifically, from a tax perspective the company has 3 fully owned UK subsidiaries, and the company is part of a Dutch controlled subgroup ("Cefetra group") and then part of a German based multinational group ("BayWa group"). There are central tax specialists as both Cefetra group and BayWa group levels to ensure group compliance however the group model is very much decentralised with local affairs managed locally with group advisors on hand when required.
The UK operations have continued to growth since inception in 1992 each year growing in either volume and/or complexity and with the market opportunities facing the company there are no signs of this slowing down. The growth path has/is expected to create acquisition opportunities for the company on either a share capital or an asset acquisition basis. Whether the growth or organic or acquitted tax input is always relevant to the decision process
There is a finance team of 15 predominantly based in Glasgow reporting to CFO based in Glasgow and the team comprises a mix of qualified accountants (4-5) and more junior finance staff.
NATURE AND SCOPE
This is a new role and the 1st appointment of a tax specialist for the company, providing the opportunity to shape the role in a dynamic growing company.
Taxation duties were previously part of generic controlling role however given continued growth in size and complexity of UK operations and increasing requirements within the tax landscape Cefetra is has created a new position dedicated to taxation issues ensuring sufficient focus is maintained paired with necessary skillsets.
There are other tax specialists in the company, however liaison / interaction with specialists elsewhere in the group would be expected from the perspectives of both compliance with group requirements and also for advice where necessary.
The role will be considered on both a full time or part time (min 3 days / week or equivalent) basis. Home working available for consideration (realistically max 1 day / week).
External advisors are in place for several aspects as referred to within the duties however the role would have discretion to amend as necessary.
KNOWLEDGE, KEY SKILLS AND EXPERIENCE
The applicant should be a qualified accountant with minimum of 5 years' experience in either HMRC / Tax advisory role / Internal tax services role. You should have full knowledge / understanding in most of the above matters.
You must possess the ability to work on own initiative to keep both their own knowledge and skillset at necessary levels and to keep the company compliant with necessary regulations. They should have strong communication skills to maintain open dialogue with financial and non-financial colleagues, group counterparts, external advisors and HMRC.
PRINCIPAL ACCOUNTABILITIES
Tax Governance
– Maintenance and development of tax strategy
– Development & documentation of tax risks & control environment
including Criminal Corporate Compliance / supporting SAO compliance
-Delivery of internal training to finance / non finance staff re tax compliance issues
-Input to system development as required to maintain compliance and minimise errors
 VAT compliance and advice including
– Submission of VAT & Instrat returns across >6 countries including liaison with overseas agents
– Tax accounting and management of payments / repayments of VAT
– Advising on cross border trading implications across GB & Europe
– Quality control of postings
– Advice on deductibility
 Corporation Tax compliance including
– Draft tax provisioning throughout the year for management accounting purposes
– Tax accounting / payments on account.
– Final submission of year end computations together with external advisors
– Identification of expenditure suitable for R&D credits, capital allowances
– Liaison with other UK member companies over IIA / Interest charge restrictions etc
– Maintaining transfer pricing agreements and company policy for all inter group trades (with     support of external group advisors) including liaison with peers in other Cefetra group companies
– Country by Country reporting
– Pillar 2 compliance
Customs compliance & advice
– Ongoing review of working practices to ensure compliance.
– Ad hoc advice to operational teams as required.
 Grant funding
– Identification & sourcing of grant funding available for the company's operations
 Employee taxes
– Ad hoc advice to HR team / staff as required
In return, you will join an exciting and dynamic company with the opportunity to influence the future strategy and direction of the company. With an excellent renumeration/benefits package. Our employees are our most important ingredient.  We will support your career every step of the way.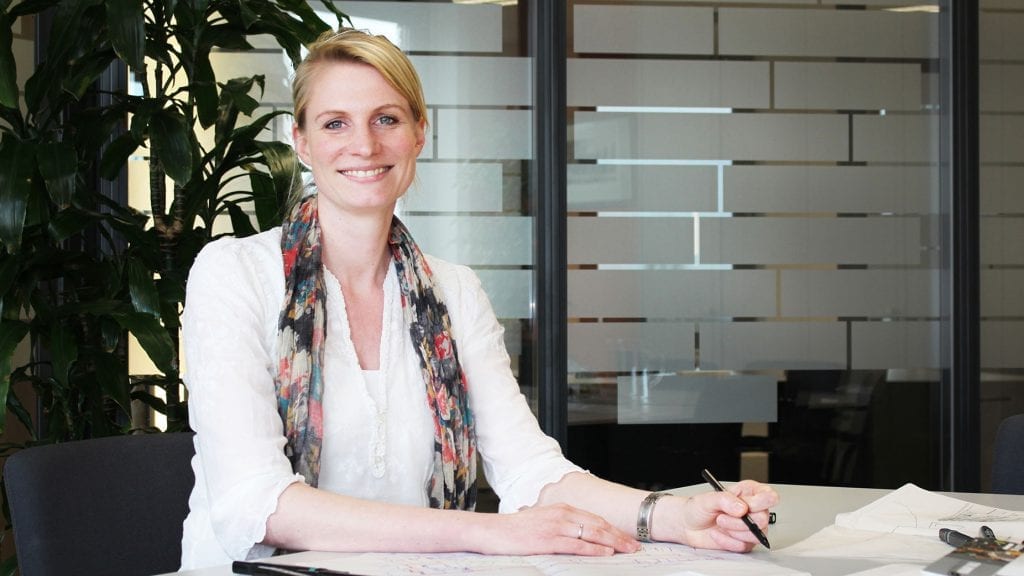 Please feel free to get in touch to ask any questions you have, we would be happy to hear from you.
We care about our people, as they are our business, we offer competitive salaries plus many more benefits, and we know you'll find it an enjoyable place to work.
Apply now!