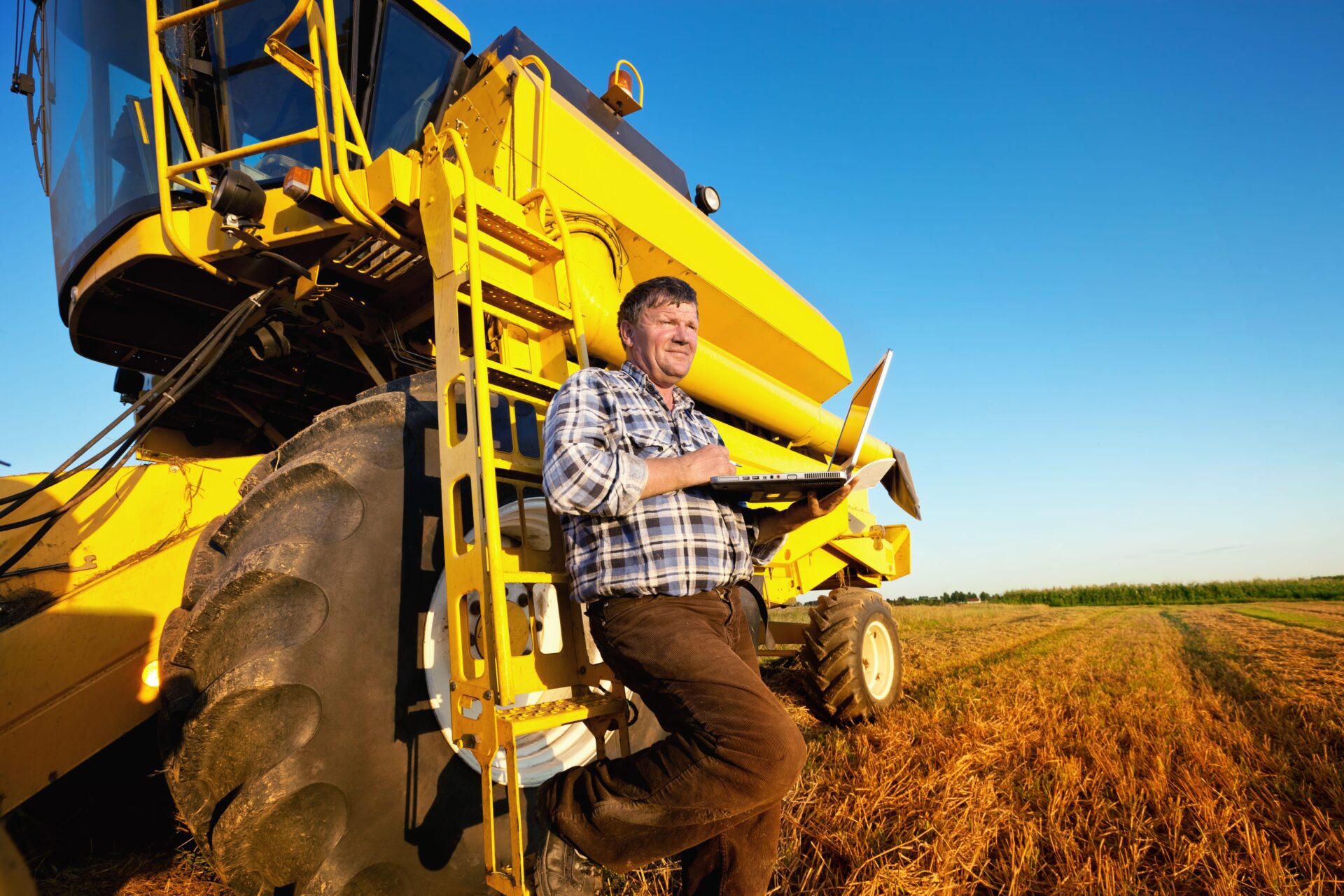 05 Sep

National Operations and Logistics Manager
Interested? Apply for this vacancy!
Cefetra Ltd
National Logistics and Operations Manager
The organisation:

Part of Cefetra Group, Cefetra Limited is one of the major traders of grains and animal feed raw materials in the UK and Ireland.
With long-term arrangements at strategically selected import facilities with a specialised network of suppliers, objective market analysis and a trusted approach to quality and sustainability, it is ideally positioned to meet customer requirements whilst reducing risk and increasing efficiency.
With 1 million tonnes of storage capacity supported by state-of-the-art processing technology, the business dispatches between 85,000 – 90,000 tonnes of raw materials to industry partners every week and delivers up to 900 lorry loads per day. Its products are used for animal feed and throughout the food and drink sector, supplying product to some of the largest food producers in sectors such as dairy, beef, lamb, poultry, pork, salmon, beer, bread, biscuits, breakfast cereals and pet food.
Parent organisation 'Cefetra Group' delivers more than 25 million tonnes of agri-feed per annum and is Europe's largest agri-service and trading business, serving customers from its 29 offices in 19 different countries, with revenues of over €4 billion.
POSITION: National Logistics and Operations Manager
REPORTS TO: Head of Supply Chain
This position requires a keen understanding of bulk agri storage operations, ship discharge / loading logistics, and road haulage. The candidate should identify and implement strategies for operational efficiency, engage with third-party providers, and determine optimal facility locations. Responsibilities include cultivating a reliable supplier network and fostering the professional development of our storage and logistics teams. We need a dynamic leader with a knack for problem-solving, opportunity identification, and timely strategic execution. A commitment to continuous improvement and ability to inspire a motivated, knowledgeable workforce are key attributes for this role.
DUTIES AND RESPONSIBILITIES
Partner with trading and execution teams to identify opportunities and implement effective logistics strategies.
Design, oversee, and optimize our distribution capabilities to ensure prompt and precise deliveries.
Maintain comprehensive oversight and control of supply chain activities.
Manage proprietary, third-party, and port facilities, maintaining efficient operations and commodity quality.
Lead capital investment planning with a forward-looking three-year perspective.
Foster an agile operational structure, guiding third-party operators to uphold customer relationships and financial interests.
Represent the organization during inventory audits, assisting in root cause analysis and investigations.
Develop, manage, and maintain Key Performance Indicators (KPIs) to the required standards.
Promote a culture of continual improvement with emphasis on customer service, safety, and sustainability.
Oversee national third-party logistics network, managing supplier performance, pricing negotiations, and strategic supplier selection.
Cultivate robust relationships with suppliers and customers to ensure exceptional service.
Utilize data and stakeholder collaboration to alleviate logistical bottlenecks, reduce costs, and boost operational efficiency.
Ensure compliance with industry regulations and standards across all operations.
Provide leadership and professional development opportunities for the operations team.
Manage operations budget, ensuring cost-effectiveness and efficiency in all activities.
Exhibit the ability and willingness to travel as required.
EDUCATION, KNOWLEDGE AND SKILLS
Experience
Minimum of eight years' work experience in a related role, preferably within the bulk commodity sector.
Bachelor's Degree in a related field preferred, or equivalent experience preferred but not essential
Demonstrated experience in logistics and supply chain management.
Prior experience with bulk commodities or grain is preferred.
Knowledge
Robust understanding and established network within the UK bulk freight market.
Familiarity with bulk commodity storage requirements and TASCC standards.
Skills
Exceptional supplier management skills with proven negotiation capabilities.
Demonstrated leadership skills with a history of motivating and developing high-performance teams.
Sharp attention to detail paired with excellent problem-solving abilities.
Superior communication and interpersonal skills.
Ability to identify, plan for, and execute opportunities.
Analytical skills with an aptitude for learning new systems and tools.
Outstanding networking abilities.
OPERATING RESPONSIBILITIES 
Describe possible errors which could occur.  Indicate the consequences of these errors and how they could impact the company.
Inadequate vessel discharge planning could result in slow product removal, leading to an accumulation of vessel demurrage charges.
Poorly designed haulage or storage location solutions may result in costly logistics, potentially leading to loss of customer trade to competitors.
Inefficient management of storage facility temperatures could cause product overheating, leading to material loss or fire hazards if products are not properly relocated and cooled.
Plant breakdowns during peak harvest periods due to insufficient planned maintenance could result in crop degradation and loss of trust from farmers who may switch traders to ensure quick crop drying.
CONTACTS  (INTERNAL AND EXTERNAL)
UK Commodity trading desk  / Legal, quality, safety and Compliance team / Shipping Execution team, 3rd party hauliers, storekeepers and Port operators
WORKING CONDITIONS
Based in Glasgow approx. 2-3 days per week with travel outwith
Attendance in Ireland minimum 4 days per month
Expectation that Travel will form part of this role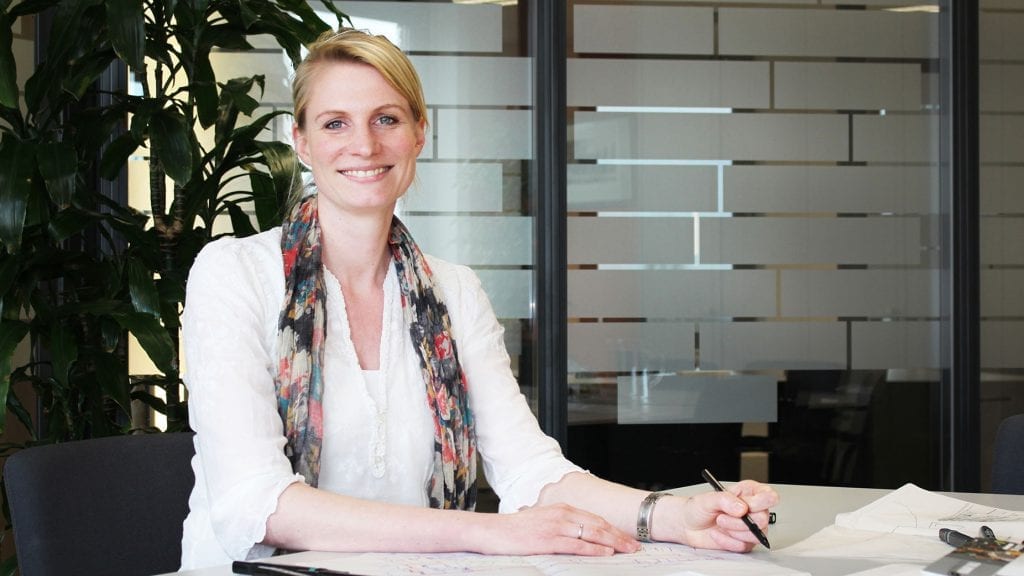 Please feel free to get in touch to ask any questions you have, we would be happy to hear from you.
We care about our people, as they are our business, we offer competitive salaries plus many more benefits, and we know you'll find it an enjoyable place to work.
Apply now!