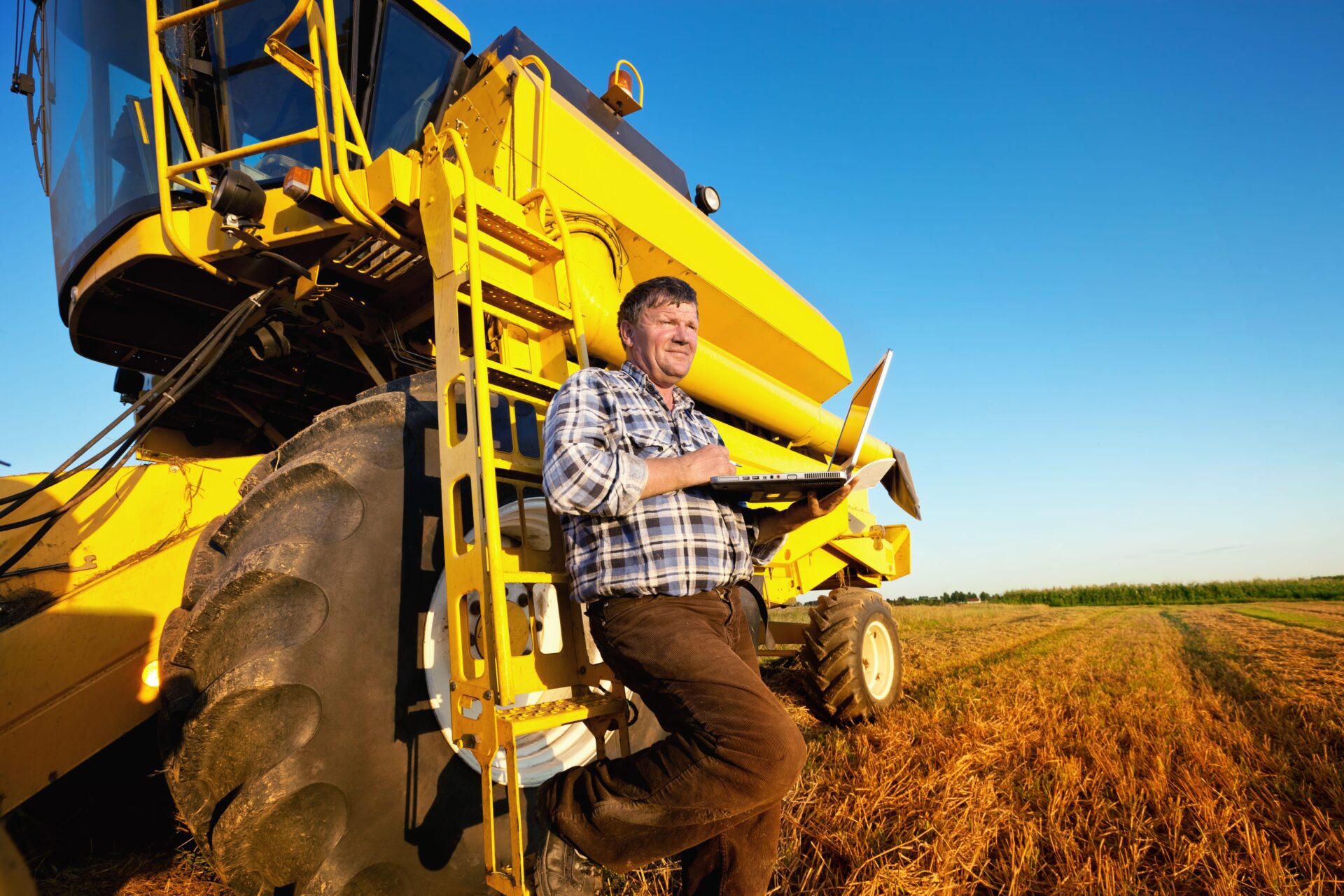 15 Sep

Finance Manager
Interested? Apply for this vacancy!
Cefetra Ltd
Finance Manager
The organisation:

Part of Cefetra Group, Cefetra Limited is one of the major traders of grains and animal feed raw materials in the UK and Ireland.
With long-term arrangements at strategically selected import facilities with a specialised network of suppliers, objective market analysis and a trusted approach to quality and sustainability, it is ideally positioned to meet customer requirements whilst reducing risk and increasing efficiency.
With 1 million tonnes of storage capacity supported by state-of-the-art processing technology, the business dispatches between 85,000 – 90,000 tonnes of raw materials to industry partners every week and delivers up to 900 lorry loads per day. Its products are used for animal feed and throughout the food and drink sector, supplying product to some of the largest food producers in sectors such as dairy, beef, lamb, poultry, pork, salmon, beer, bread, biscuits, breakfast cereals and pet food.
Parent organisation 'Cefetra Group' delivers more than 25 million tonnes of agri-feed per annum and is Europe's largest agri-service and trading business, serving customers from its 29 offices in 19 different countries, with revenues of over €4 billion.
POSITION: Finance Manager
REPORTS TO: Head of Divisional Finance
ACCOUNTABILITY OBJECTIVE
This role is for a finance manager within the finance division of UK operations. The objectives are:
To provide management and financial accounting duties to Cefetra Limited and its subsidiary companies,
Manage members of the finance team, and
Provide financial support and input to other departments within the company.
NATURE AND SCOPE
Primarily involved in the day to day financial operations of Cefetra Limited. Also a high level involvement with its subsidiary companies.
KNOWLEDGE, KEY SKILLS AND EXPERIENCE
Qualified chartered accountant with ICAS (or equivalent).
Sound technical knowledge (IFRS / FRS 101)
Experience in external audit.
Experience in people management.
Experience with setting and monitoring performance against budgets.
Analytical with attention to detail.
Self-starter and able to work independently.
Advanced knowledge of excel and various accounting package software (eg SAP).
PRINCIPAL ACCOUNTABILITIES
Management of the accounting team.
Preparation and submission of monthly Management Information reporting to Group.
Preparation of annual statutory accounts for all entities
Preparation of annual audit file information and main contact for external auditors.
Work closely with Tax and VAT specialist to ensure all compliance obligations are met
Liaising with other group companies including reporting to parent and ultimate parent company.
Management of the subsidiary accounting team.
Drive continuous improvement initiatives within the finance team.
Work with Divisional Heads of Finance to ensure optimum procedures are in place for managing cash and working capital.
Analyse utilisation of fixed costs and ensure cost reporting processes are fit for purpose.
Other KPI reporting, analysis and project work as required.
In return, you will join an exciting and dynamic company with the opportunity to influence the future strategy and direction of the company. With an excellent renumeration/benefits package. Our employees are our most important ingredient.  We will support your career every step of the way.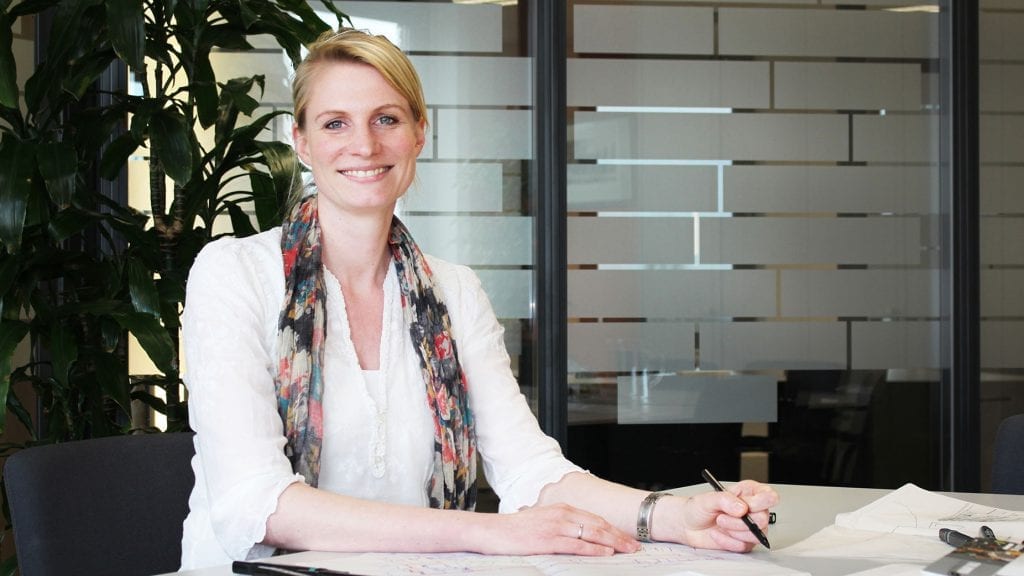 Please feel free to get in touch to ask any questions you have, we would be happy to hear from you.
We care about our people, as they are our business, we offer competitive salaries plus many more benefits, and we know you'll find it an enjoyable place to work.
Apply now!